Meet the RC Cayman Residences Team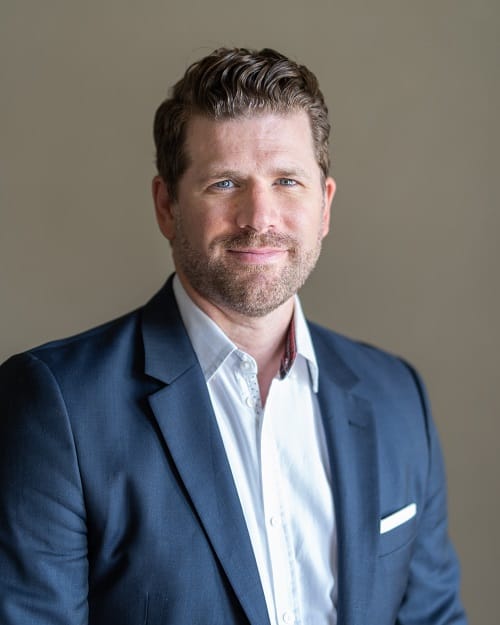 James Stephen
James Stephen joins the team as the Program Manager after spending the last two years with Dart's Experience & Engagement team. James started his hospitality career in Banff, Alberta ,Canada in 1998. In 2003 James moved to the Cayman Islands and began working at the Hyatt Regency. James has also worked on Island at the Ritz Carlton and Marriott properties before accepting his role with Dart Real Estate. James is excited to join the rental program and looks forward to creating lasting relationships with program owners and property guests.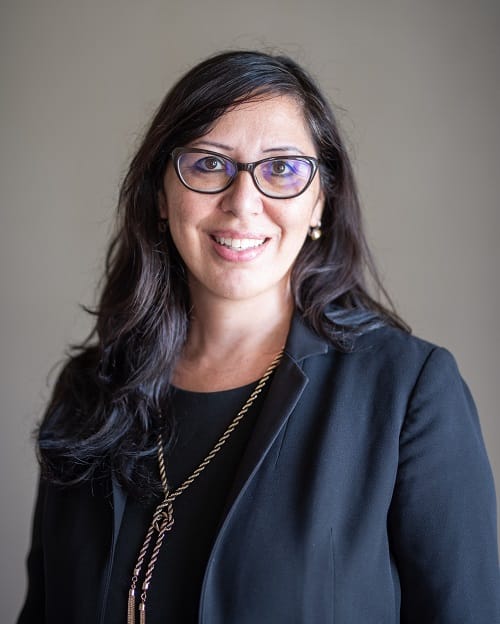 Arlene Sperandeo
Arlene is a Rental Program Coordinator who joined the company in 2014 and coordinates vacation rentals for privately owned Residences located at The Ritz-Carlton. She has over 22 years of professional experience in the military, government, hospitality, and real estate industries. She served 13 honourable years in the US Navy and Navy Reserve, managed high-tech government projects, diversified into the hospitality field working at leading hotels, managing multiple rental properties, and is also a landlord of her own vacation rental properties.
She holds a Bachelor's Degree in Liberal Arts from Excelsior College and is a Certified Associate in Project Management. She also holds a current Real Estate Associate license in the state of Florida. Arlene grew up in Portland, Oregon and relocated to Grand Cayman with her family in 2007. She is now a permanent resident on the island.
Tiffany Ebanks
As Rental Program Coordinator with The Residences located at The Ritz-Carlton, Grand Cayman, Tiffany shares her passion for travel, communications and her Cayman home with her guests. She has years of experience working in diverse industries, all united by her desire for meaningful interactions and transformative experiences.
Tiffany developed her innate talent for hospitality at The Ritz-Carlton, Grand Cayman and now has the opportunity to share it and her own brand of CaymanKind in creating personalized experiences for Owners and Guests at The Residences.
As a soccer mom, Tiffany spends much of her time on the field cheering, playing and coaching. Whether with family, colleagues, owners or guests, Tiffany takes pride in creating uplifting memories and lasting relationships.
Andrea Gorocica
Andrea brings a rich background in Cayman to the role of Rental Program Coordinator with The Residences located at The Ritz-Carlton, Grand Cayman.
Born and raised in Cancun, Mexico, she brings more than 15 years of experience in the hospitality industry luxury market. Most of her career was within Marriott International in AAA five Diamond properties such as The Ritz-Carlton, Cancun and The Ritz-Carlton, Grand Cayman, as well as the Marriott Grand Cayman Beach Resort and San Juan Marriott Stellaris in Puerto Rico.
Andrea's dedication to creating memorable guest experiences started early in her career in the front office. As she advanced into leadership positions within sales. marketing and revenue management, she never lost her passion for exceptional guest service.
Andrea is always on a mission to exceed expectations. The Residences present her with a unique opportunity to harness her diverse skills and collaborate with property owners and guests to create enduring memories through perfectly tailored vacations.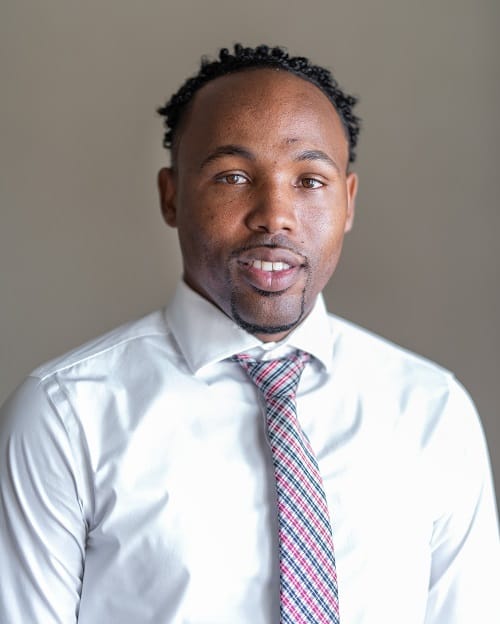 Jason Thompson
Jason has recently joined the Ritz-Carlton Residences' Cayman team and has over eight years' customer service experience. Prior to joining the team, he was an Inventory Officer/Customer Service Representative at A.L. Thompson's Home Depot.
In his new role as the Housekeeping Property Inspector, Jason will be responsible for the pre-arrival and post-departure checks of rental properties and providing outstanding guest services.