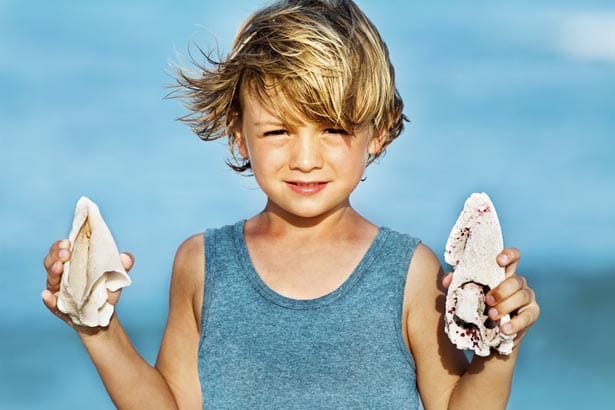 Ambassadors of the Environment New Year's Eve Eco-Adventures
Jean-Michel Cousteau's Ambassadors of the Environment Naturalists host seasonal events for children and families to explore Grand Cayman's natural wonders. On New Year's Eve, Ambassadors of the Environment will offer two special evening activities. View our program list for many more fun activities for all to enjoy.
Creatures of the Night
December 31, 2014 · 6:30–9:30 p.m. · Heritage House
Experience a heightened sense of awareness as we learn how other species' sight, hearing, taste, smell and intuition are enhanced in the dark. Our Naturalists guide children on a fun adventure, learning and discovering in the mysterious and beautiful island environment after-dark. Dinner included. Recommended for ages 4 to 12.
Kids' New Year's Eve Celebration
December 31, 2014 · 9:30 p.m.–1 a.m. · Kirk B
Celebrate with friends from around the world as we count down to 2015! A new celebration starts every hour, on the hour as we join in the festivities of countries and cultures far and wide. Children enjoy games, recycled arts and crafts, movies, face painting and more! Recommended for ages 4 to 12.