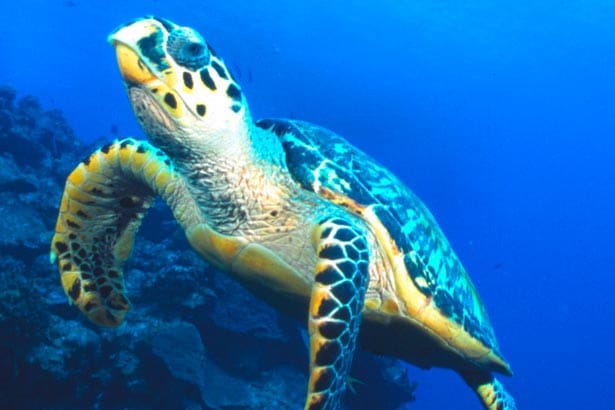 Saving the Environment One Kid at a Time with Jean-Michel Cousteau's Ambassadors of the Environment
Vacationing with kids? Be sure to check out the amazing Ambassadors of the Environment (AOTE) program, an educational and entertaining way to introduce young ones to the natural wonders and cultural traditions of the Cayman Islands. Created by Jean-Michel Cousteau, son of trailblazing environmentalist Jacques Cousteau, AOTE offers an ever-changing roster of eco-tours and programs, based in the resort's very own Heritage House, a traditional Island cottage.
Each day, AOTE offers morning, afternoon and sometimes evening sessions from a menu of more than 40 themed adventures. Ambassadors Kids offers activities for young children, aged 4 to 7, while Ambassadors Youth focuses on older children 8 and up. Choices run the gamut from strenuous to quiet and include outdoor adventures like snorkeling, kayaking and beach walks as well as indoor crafts and cooking classes…all with a unique eco-friendly spin. For instance, in the popular Ambassadors in the Kitchen class, kids whip up tasty concoctions using hand-crank blenders and a solar oven. Snorkeling Secrets teaches wee ones the basics of snorkeling as well as the wonders of undersea life. For older kids, Night Snorkel is an amazing excursion into a seldom seen nocturnal world. And all ages, parents included, will enjoy Have You Ever Seen a Blue Iguana, a behind-the-scenes tour of the Blue Iguana Recovery Program for this rare and endangered species, native to the Cayman Islands.
For more information, visit http://www.ritzcarlton.com/en/Properties/
GrandCayman/AmbassadorsoftheEnvironment/Default.htm