Batten down the hatches and get ready for pirates to invade the Cayman Islands in November!  Cayman Islands Pirates Week is filled with mock pirate invasions, incredible costumes, and special events. Pirate legends are key to the culture of the Caribbean, and no other time of the year celebrates them quite like this. Don't forget to access our complimentary Vacation Guide for the inside scoop on planning your getaway to paradise!
Pirate History in the Caymans
Did you know that the history of the Cayman Islands is scattered with an array of pirate attacks? Legend has it that the first settlers of Little Cayman fled due to a pirate invasion! While the complete history of pirates in the Caribbean remains a mystery besides legend and speculation, it is well known that some of the most infamous pirates in the world often used islands to repair ships and restock supplies. It is even legend that Edward Teach, better known as Blackbeard, buried treasure in Cayman Brac! 
What to Expect During Cayman Islands Pirates Week
Cayman Islands Pirate Week actually turns out to be a bit more than a week. All of the events span over the month of November, and they are mostly on the weekends. The main portion takes place on Grand Cayman, but it begins on Cayman Brac and ends on Little Cayman.
On Grand Cayman
Grand Cayman Pirates Week is five days of fun for locals and visitors of all ages! The whole family will love the entertainment during this celebration of history and culture. The Pirates Week Kick-Off Party is the biggest celebration of the year where thousands of attendees gather together to watch a mock pirate invasion. Two pirate ships float in from the sea into George Town Harbor, then pirates unload and "capture" the governor.
The rest of the week is filled with even more events like parades, fireworks, food festivals, competitions, and more! Run a 5K, shop around, and make sure you watch the Illumination parade at night. Don't forget to don your pirate gear and get in the spirit of Grand Cayman Pirates Week! Check out the events page to see exactly what events are happening and when to start planning your trip.
On Cayman Brac
Cayman Islands Pirates Week on Cayman Brac begins a few days before the festivities on Grand Cayman. The week starts with a happy hour and a kick-off dance. On the second day, you can enjoy Heritage Day events like craft fairs, live music, and a tea party before the annual fireworks display and bonfire. If you're interested in visiting Cayman Brac, look at their events page to choose what you'd like to attend!
On Little Cayman
Festivities on Little Cayman also start off with a dance and fireworks. A parade, costume party, and a farewell lunch complete the events on this island! You can always check their events page for exact dates.
Stay in Luxury During Cayman Island Pirates Week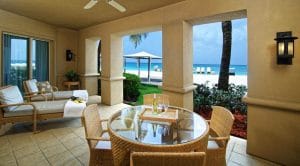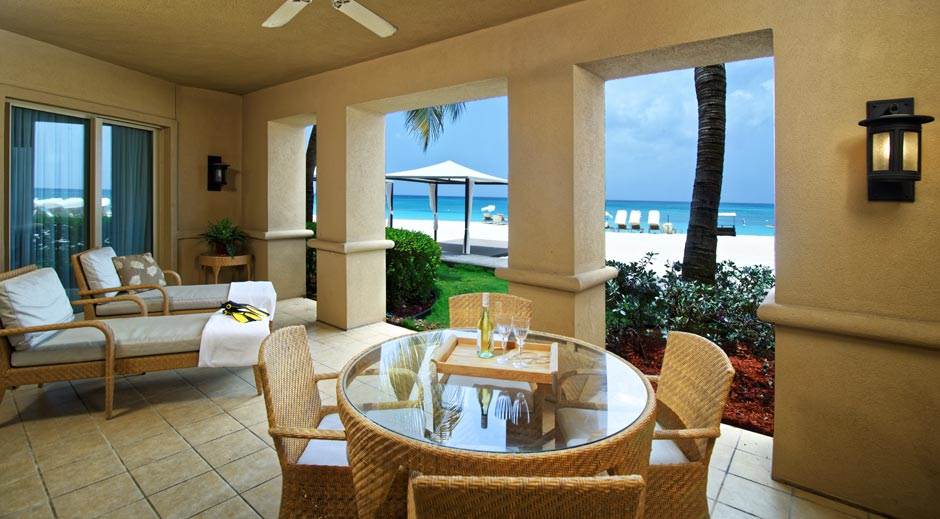 Make your experience of Cayman Islands Pirates Week even better when you stay with us at The Residences at Seven Mile Beach in Grand Cayman. Our luxury rentals will be your home base for the festivities! Whether you want to get your sea legs or would rather lounge on the beach, we have everything you need for the getaway of a lifetime.
Our exclusive rentals are known for incredible views overlooking white beaches, dazzling blue waters, and our refreshing swimming pools. We know you will make unforgettable memories here in the warm, sunny Cayman Islands, so check our availability today to start planning the trip of a lifetime!