Are you a triathlon enthusiast looking for your next endeavor? There is no better place to challenge yourself than at the Cayman Islands Triathlon. Take in our island's stunning views as you journey through the carefully planned courses. Push yourself to the next level as you compete under the Cayman sun. You'll love being surrounded by paradise as you run, bike, and swim to victory! Don't forget to access our complimentary Vacation Guide to start planning your trip to our island oasis!
Everything You Need to Know About Competing in the Cayman Islands Triathlon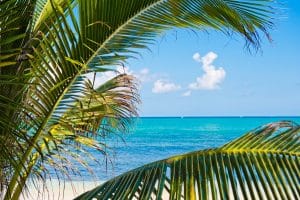 The components of a classic triathlon are all the same; you run, bike, and swim as you compete against your division or try to beat your personal best time. However, the Cayman Islands Triathlon is probably a little bit different than any you have competed in or heard of before— it's in paradise! Compete under gorgeous palms, on white sand, and through crystal clear water.
Which Should I Participate In?
Athletes have a choice of two race distances. You can either participate in the shorter Sprint Triathlon or the longer Olympic Distance. If you choose the Olympic Distance, you can either race on your own or create a team of two to three people.
When and Where Is the Event?
This annual event usually takes place in early November, but you can always check the events page on the Cayman Islands Triathlon Association website for the exact date! In the past, it has been held at Public Beach on Seven Mile Beach. This beach has playground equipment for kids and comfy cabanas so the entire family can watch the competition. Check-in begins at 6:00 a.m. and the races begin at exactly 6:45 a.m., so make sure you give yourself enough time!
Register Now! 
Register as soon as possible for the Cayman Islands Triathlon to secure your spot! To register, you must be a member of the Cayman Islands Triathlon Association. All you have to do is fill out a simple membership form and send CI$15 to the association. Volunteer hours at a CITA event are welcome and encouraged, but not necessary!
Keep in mind that there is no registration on race day, so you must sign up in advance. Register early to ensure you get a spot, then book your stay at The Residences Located at The Ritz-Carlton, Grand Cayman. The earlier you choose to come, the better pick of accommodations you will have!
After the Cayman Islands Triathlon
After the Cayman Islands Triathlon, athletes, friends, and family all gather at Duke's Seafood and Rib Shack. Here, you can meet other participants and share stories about the battles of the race. Post-race ceremonies are held and awards given. Enjoy good food, drinks, and the aftermath of friendly competition!
Book Your Stay Today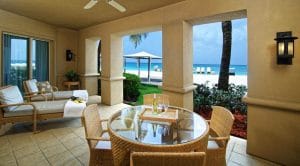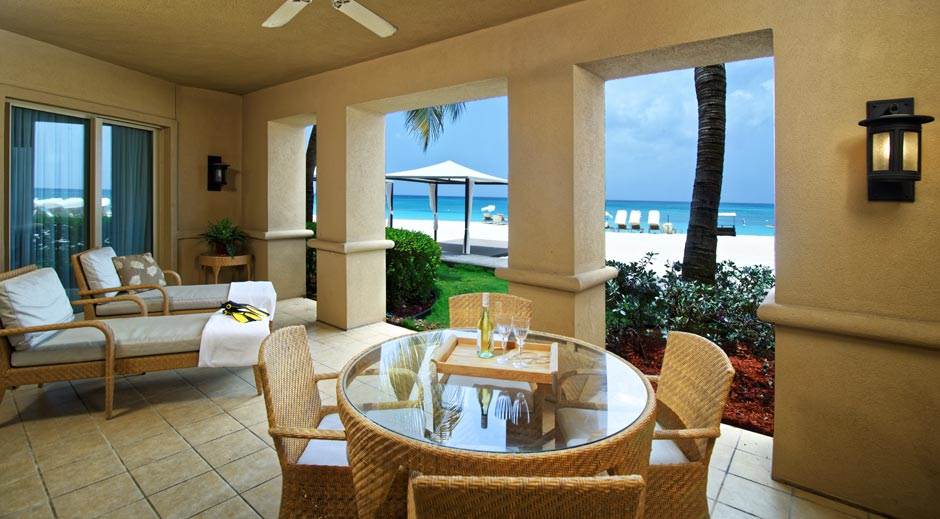 Once you have registered for the Cayman Islands Triathlon, it's time to plan the rest of your trip. Start by booking your stay at The Residences Located at The Ritz-Carlton, Grand Cayman! After participating in the triathlon, you'll be ready to relax. You'll love returning to your luxurious villa or suite; sit outside on the porch to let the cool ocean breeze calm you. Take in the gorgeous views of the pools, gardens, and surrounding beaches.
We recommend scheduling a spa treatment at The Ritz-Carlton Grand Cayman's Spa for complete rejuvenation. With its shimmering walls of water and cool silver palette, this spa is a refreshing oasis that offers a tranquil respite from the Caribbean sun. After your time at the spa, you will reach complete relaxation— you'll be more than ready for your next island adventure. We look forward to you joining us!