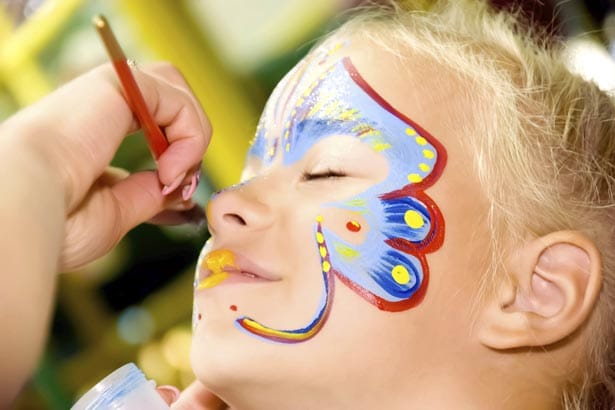 Celebrate Cayman Constitution Day and US Independence Day with a weekend filled with summer fun and festivities at The Ritz-Carlton Grand Cayman.
You can view the whole calendar here. But here are a few of the highlights.
For adults—an exclusive tasting of top drawer bourbons at SEVEN, sake tastings at Taikun and a chance to learn the art of Periwinkle's homemade Italian Limoncello. For kids—face painting and a sand castle building challenge on the beach July 4th. For families—Bonfire on the Beach Saturday night featuring a beach BBQ, limbo, kids' games and stargazing all evening. And for everyone—the famous Grand Cayman Coconut man doles out delicious, fresh coconut water at the Ocean Pool. All that, plus live entertainment and music throughout the resort all weekend long.