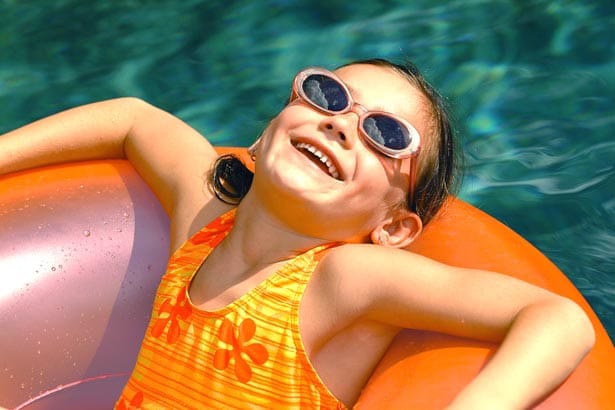 September at The Ritz-Carlton Grand Cayman
Daily – Afternoon Tea in the Silver Palm Lounge 2–4 pm Enjoy an elegant afternoon of delicate pastries, dainty finger sandwiches and a cup of your favorite brew. Afternoon tea has been a tradition at The Ritz-Carlton since 1927 and provides the perfect respite from a long day of sunshine. Reservations required.
Wednesdays – Communal Table Dining—Omakase Special—at Taikun The Cayman's only true gourmet sushi experience. On Wednesday evenings, choose to dine at the Communal Table and experience Taikun's signature Omakase menu for $45 KYD / 56.25 USD (regularly $65 KYD / $81.25 USD). The Omakase menu is a five-course sushi tasting menu exclusively created by the chef.
Thursdays – Steak Frites Night at SEVEN SEVEN offers the ultimate steakhouse experience with its new Steak Frites Night. Join us Thursday evenings for a distinctive dinner featuring Niman Ranch All-Natural Beef and refined accompaniments.
9 – Adult Beginner Tennis Learn tennis fundamentals fast at The Courts. Our next session includes four, fun 90-minute lessons with 4:1 player to coach ratio and introduces participants to proven Nick Bollettieri training methods. Session starts September 9. For more information and reservations, please call +1 (345) 323-0049 or Email
Tuesdays, Wednesdays, Thursdays & Saturdays – Cardio Tennis Transform your fitness routine and elevate your heart rate with this heart-pumping cardiovascular workout. Cardio Tennis programs are offered Tuesday, Thursday, and Saturday morning from 9 to 10 am and Wednesday from 6 to 7 pm. $20 KYD / $25 USD.
6-27 – Ivan Remembered Cayman Islands National Gallery Ivan Remembered is an exhibition commemorating the 10th anniversary of Hurricane Ivan. This moving exhibit will include 45+ fine art photographs, interspersed with quotes from the public remembering their experiences—both challenging and uplifting—plus a short film.
13 – Free Family Fun Cayman Islands National Gallery Join us for a free drop-in art activity based on the exhibition Ivan Remembered. Art activity sheets and art materials will be available to all children and their parents from the National Gallery Exhibition Centre. Family Activity Guides will also be available throughout the day for families to use while they explore the exhibition
18-20, 25-27 – Jekyll and Hyde, the Gothic Musical Thriller Cayman Drama Society at the Prospect Playhouse Tony award-winning musical about Jekyll, a kind hearted doctor obsessed with the idea of separating the bad parts of mankind from the good, and his alter-ego, Hyde. This is an adult show and no one under 13 will be admitted
Wednesdays – Farmers & Artisans Market The Paseo Explore a bounty of fresh Cayman Island produce, farm goods and artisanal prepared foods, plus unique gift items and handicrafts, including jewelry and original artworks. Live entertainment, cultural demonstrations and more make for a festive event.