Any diver that has fallen in love with the Cayman Islands will tell you that they offer some of the best scuba sites in the Caribbean. From deep drop-offs to brilliantly colored coral, you can see just about anything in our waters. One of our favorite sites to send guests to is the Captain Keith Tibbetts wreck. This 330-foot-long Koni II class frigate was sunk outside of Cayman Brac and is an excellent place to explore. Discover even more dive sites and things to do in the Cayman Islands when you access our complimentary Vacation Guide!
About the
Captain Keith Tibbetts
Wreck
Built in 1984, the Captain Keith Tibbetts wreck was once part of the Cuban Navy. The frigate was intentionally sunk in 1996 off the coast of Cayman Brac. The wreck is 330 feet long, so there is plenty to explore. In 2004, Hurricane Ivan tore the ship in two, so it looks as if the ship met a dramatic end. As you scuba through the scattered debris, it's easy to get caught up in the magic of the underwater world.
How Do You Get to the
Captain Keith Tibbetts
Wreck?
The wreck is located off of Cayman Brac. You can take a day trip to this small island from Grand Cayman, or you can charter a boat to bring you straight to the dive site. Even if you decide to spend the day on Cayman Brac, you still might want to charter a boat to the wreck. On a calm day, it is feasible for strong swimmers to swim 200 yards out. However, many people opt for the convenience of a boat.
What You'll See
Diving this wreck gives you gorgeous views of both underwater creatures and the interesting aspect of a sunken ship. The Captain Keith Tibbetts wreck has been underwater for more than 20 years, so there has been plenty of time for sea life to make it their home. You'll probably want to focus on the outside of the ship; entry is possible, but we recommend it only for experienced divers with the right gear. The turret guns remain on the ship, and it definitely makes for an excellent place to explore.
Book Your Getaway to the Cayman Islands Today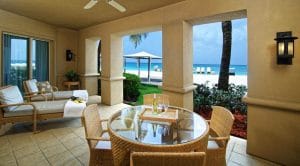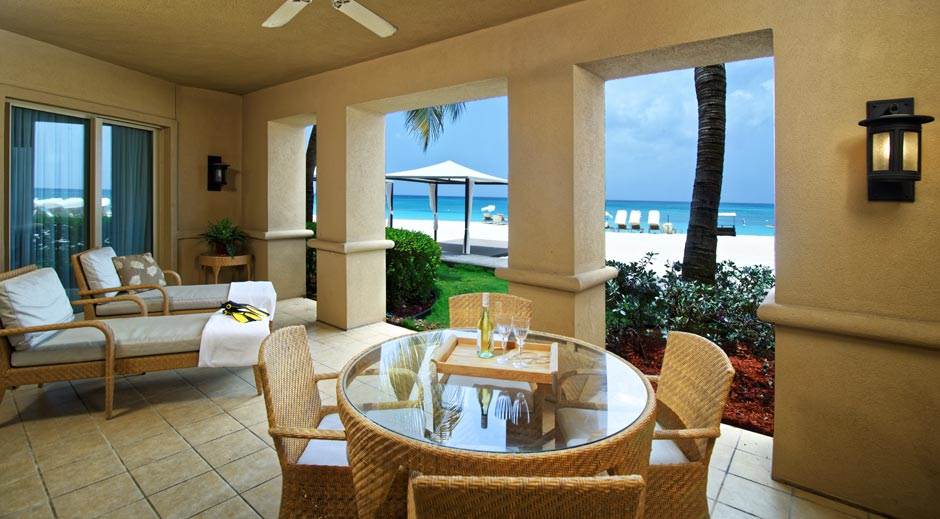 See the Captain Keith Tibbetts wreck and some other amazing dive sites when you book your getaway to the Cayman Islands! Stay with us at The Residences Seven Mile Beach in Grand Cayman to ensure you'll have the vacation of a lifetime. Not only can our concierge set up any diving excursions you'd like, we also have outstanding amenities that will take your trip to the next level. Browse our properties to start planning your stay. Each of our Residences comes complete with state-of-the-art appliances, gorgeous views, and enough space for you and your family. Plus, we are located right on the soft sands of Seven Mile Beach. Book your getaway today!