When you're on vacation, you deserve to live in luxury. Start with your accommodations; when you stay at The Residences Seven Mile Beach in Grand Cayman, you'll be treated like royalty. With private staff and outstanding amenities, you're on the right track to have the getaway of a lifetime. Now, it's time to plan what to do during your travels. We recommend checking out some Caribbean yacht charters to get out on the water in style.
Between some fun in the sun on Caribbean yacht charters, you'll need some other things to do! For more help planning activities during your Grand Cayman getaway, check out our complimentary Vacation Guide. In it, you'll find a handpicked list of businesses and excursions on the island that won't disappoint. This guide has helped countless travelers plan the getaway of a lifetime, so get your copy today!
3 of the Best Caribbean Yacht Charters
1. Cayman Luxury Charters
Cayman Luxury Charters offers a variety of Caribbean yacht charters; there is sure to be one that will suit your needs! They can offer cruises for 1 to 38 people; whether you are looking to see the sunset or host a party, they have you covered. Spend the entire day out on the boat or just a few hours! They even offer pre-curated tours so you can see the island in luxury. Opt for a romantic time for two or take the whole family on an excursion they will never forget.
2. Yacht Charters Cayman
Yacht Charters Cayman runs their business by one rule: keeping their charter guests happy. Just tell them what you want, and they will strive to make it happen! The more information you can give, the better they will be able to accommodate you. Your experienced crew can take you anywhere around the Cayman Islands; you'll get a captain, chef, and server to make sure all of your needs are met. Let them start preparing your vessel today!
3. Cayman Yacht Charters from Stingray Watersports
Stingray Watersports is widely known around the islands as an expert diving and water sports operator. Their yacht charters keep the same level of expertise! Each boat is fully crewed with a professional captain as the leader. Choose from luxury sailing catamarans and motor yachts to sports boats and versatile motor catamarans depending on what suits your needs. Whether you're looking to snorkel, go fishing, or visit one of the many famous locations on the island, they will accommodate you.
Book the Getaway of a Lifetime Today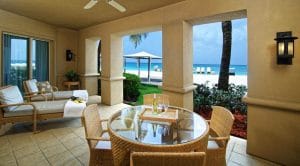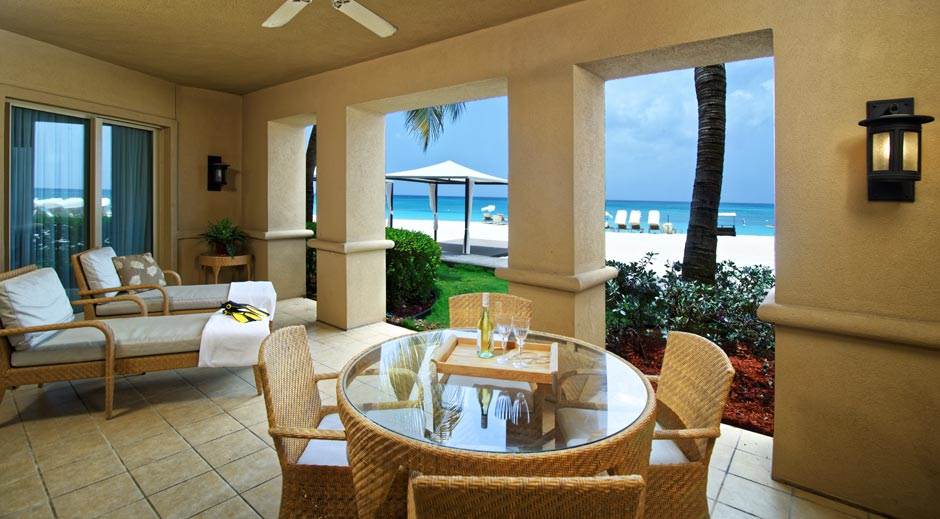 Once you get your land legs back after enjoying your Caribbean yacht charters, come back and continue making memories at The Residences Seven Mile Beach in Grand Cayman. These breathtaking rentals feature trendy decor complete with state-of-the-art appliances. The whole family will love relaxing in the gorgeous rooms, eating breakfast together on the private patios or in the gorgeous kitchens, and using it as a home base for all their fun in the sun. There's nothing like a Caribbean vacation, and this is the best place to experience it. Browse through our properties, then book your stay! We look forward to giving you the vacation of a lifetime.