There are activities for all ages on the Cayman Islands! Kids love building the ultimate sand castle while adults bask in the sun, families can go on countless excursions together, and adults can enjoy the Cayman Islands nightlife when the sun goes down. As long as you are over 18, you can indulge in a cocktail or two to experience our island after dark!
Whether you want to sip on libations, attend an incredible performance, or dance the night away with your friends, you'll find the Cayman Islands nightlife that suits you. To plan the rest of your trip, take a look at our complimentary Vacation Guide. In it, you'll find more bars, restaurants, outdoor activities, annual events, and more. This hand-picked list of local recommendations has helped countless travelers plan their trips, so get your copy today!
3 of the Best Places to Experience the Best Cayman Islands Nightlife
Seven Mile Beach
Seven Mile Beach is one of the best and most convenient places to enjoy the Cayman Islands nightlife during your stay at The Residences Seven Mile Beach in Grand Cayman. Here, you will find a variety of bars and clubs for you to visit. No matter if you want to spend your night dancing at a beach bar or sipping drinks in a formal cocktail lounge, you'll find the perfect spot here. Some favorite bars and clubs found here include Bar Jack, Silver Palm Lounge, Calico Jack's, and O Bar Nightclub. You can't go wrong with the Grand Cayman nightlife on Seven Mile Beach!
West Bay
If you'd like to stray away from the hustle and bustle of Seven Mile Beach, try a more peaceful spot like West Bay. Head to Macabuca, an oceanfront tiki bar, for a fun night out; you can even take a night dive right off their dock! West Bay also contains many favorite restaurants and bars like The Cracked Conch and Osetra Bay Restaurant and Lounge. You'll love sipping delicious drinks with your friends and family in this relaxed atmosphere.
George Town
The hustle and bustle of George Town don't stop once the sun goes down. This has become a favorite destination at all hours of the day! The many bars and clubs found in George Town offer some of the best views of the surrounding tropical scenery. Enjoy the beautiful sunset at My Bar at Sunset House, go salsa dancing at The Wharf, play games at the South West Collective, or sip cocktails at Bar Crudo. This is a more laidback area, perfect for enjoying a romantic night out with your special someone.
Book Your Getaway Today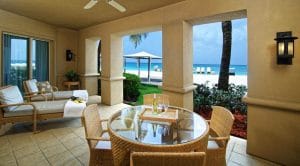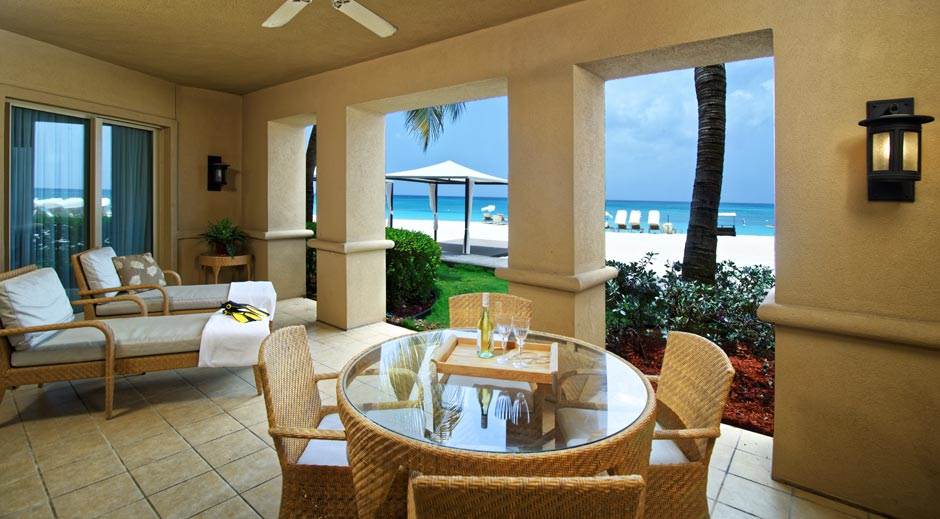 So, does Grand Cayman have nightlife? You bet we do! You'll need somewhere to come back and relax at after your experience with Cayman Islands nightlife. Make the most of your dream vacation here by staying in the finest accommodations possible. Book a room with us at the Residences Seven Mile Beach in Grand Cayman; we have the finest suites and amenities waiting for you. With incredible views overlooking white beaches, dazzling blue waters, and lush gardens, you will never want to leave our deluxe properties of the Cayman Islands. Go out and explore the many incredible nearby attractions of our local area, or simply take time to relax in the comforts of our residences. We know you will make unforgettable memories here in the heavenly Cayman Islands, so check our availability today to start planning the trip of a lifetime!