A vacation in the Cayman Islands will be full of experiences you have never encountered before. The blue waters, white sands, and swaying palms of our island have set the scene for incredible memories of countless visitors. If you're looking for some unique dining to enjoy during your stay at The Residences Seven Mile Beach in Grand Cayman, make sure to visit Kaibo, Grand Cayman. This stunning venue is home to both amazing dishes and breathtaking views!
Are you looking for things to do in Grand Cayman? We can help! Our complimentary Vacation Guide has everything you need to know to have the getaway of a lifetime. In it, you'll find the best restaurants like Kaibo, Grand Cayman, outdoor activities, popular events, and more! This free guide has saved countless travelers from hours of research, so get your copy today!
About Kaibo, Grand Cayman
When you're on vacation, food is a huge part of the experience. The Cayman Islands are filled with tons of amazing restaurants with delicious seafood, Caribbean fare, and more. Experience some of the best cuisine on the island when you dine at Kaibo, Grand Cayman, amongst gorgeous views. Here, you will find two restaurants, a coffee shop, and incredible events. There's nothing like dining on the sand amongst the palms!
Experiencing Kaibo, Grand Cayman
Kaibo Beach
There's something enchanting about dining on the beach. Enjoy delicious food like the day's local catch, salads, and wood-fired pizza with the sand beneath your toes at Kaibo Beach. A sail will keep you protected from the hot sun as you dine al fresco! Watch the boats come in and out of the dock in a casual atmosphere.
Upstairs at Kaibo
If you're looking for looking for more formal dining, head up to Upstairs at Kaibo. The expert chef prepares local seafood the a la carte menu, or you can opt for the 6-course tasting menu with optional wine pairings! Each menu changes seasonally to make sure that only the freshest ingredients are being used.
Barefoot Beach BBQ
Come to Kaibo, Grand Cayman, on a Tuesday to experience Barefoot Beach BBQ! Chefs will be grilling "Cayman style" right at the edge of the water. Enjoy local bands on the beach as you dance under the moonlight, challenge someone to the limbo, and indulge in freshly grilled barbecue. It's a party on the beach that's fun for the whole family!
Luna Del Mar
If you're visiting Grand Cayman on the Friday nearest to a full moon, add Luna Del Mar to your schedule. Share a 3-course feast right on the beach as the moonlight lights up the sky and reflects off the water. When the sky grows dark, you can release glowing lanterns and watch as them flicker away into space.
Kaibo Beach Espresso
Need a little pick me up during your vacation? Try Kaibo Beach Espresso! You need caffeine, even when you're on island time. Enjoy single-source fair-trade organic coffee, cold brew, and specialty drinks.
Book Your Getaway Today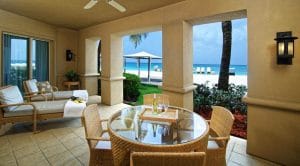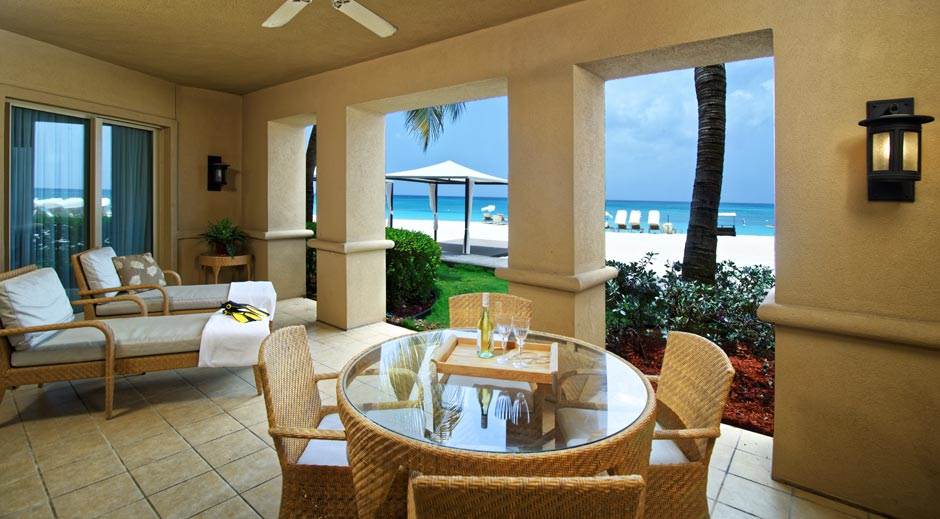 Stay in paradise at The Residences Seven Mile Beach in Grand Cayman. Our luxury rentals are sure to provide you with the vacation of a lifetime. Indulge in gorgeous views of the beach, pool, and gardens from your private patio, swim in our two pools, or take advantage of the pristine beach. Browse through our residences to start planning today! Our concierge service is more than happy to suggest more places like Kaibo, Grand Cayman, so you can have the trip of a lifetime. We look forward to seeing you!