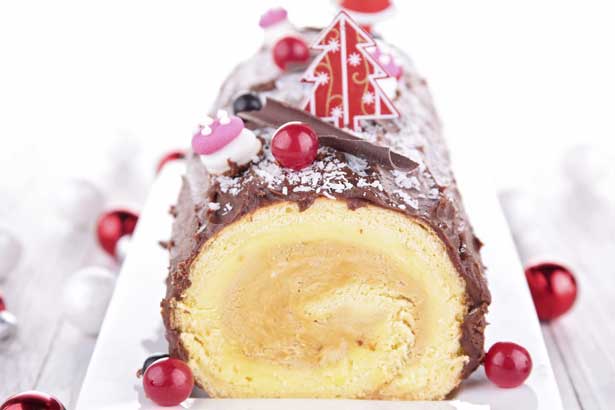 The fall and winter seasons bring out the very best—and the tastiest—in the Cayman culinary scene. Here's a sampling of some of the more delectable offerings coming up at The Ritz-Carlton Grand Cayman.
Pumpkin Pie Making—November 24th
Ritz-Carlton Culinary Studio
Join executive Pastry chef Melissa Logan as she unveils the mysteries behind the perfect pumpkin pie, including tricks and techniques used by professionals to ensure the flakiest crust. Chef Melissa will also demonstrate a quick and adorable turkey cupcake. Complimentary for guests of the Residences.
Thanksgiving Turkey To Go—In Your Private Residence
Let the Resort chefs create a thanksgiving dinner complete with all the trimmings to enjoy in the comfort of your private residence with friends and family.
Traditional Thanksgiving Dinner Buffet
The Ritz-Carlton, Grand Cayman
Gather at the Cayman Islands ballroom for a bountiful Thanksgiving feast of all your holiday favorites, elegantly served with Caribbean charm. A children's buffet is also available.
Yule Log Making—December 21st & 23rd
The Ritz-Carlton Culinary Studio
Learn to make the chocolate roulade and butter crème for a traditional Yule Log, how to roll the log with different fillings, and how to create the log texture. You will enjoy a slice of this festive creation and go home with a little treat of your own. Complimentary for guests of the Residences.
Cayman Cookout—January 14th-17th
Sample new and innovative fare at this internationally renowned gathering of celebrated chefs, hosted by Eric Ripert of Blue and chef/author/travel authority Anthony Bourdain.