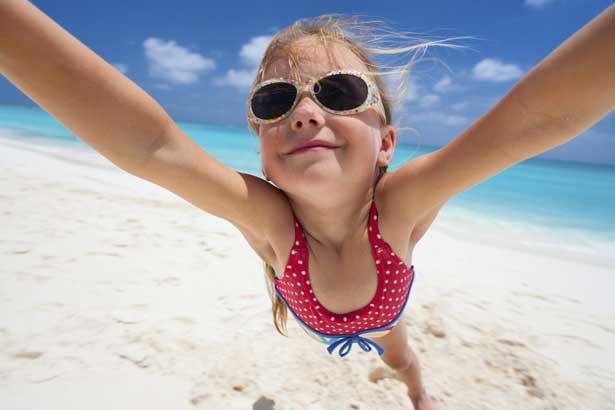 It seems hard to believe, but soon we will be plunged into the official start of the Holiday Season. Why not escape from harsh temps and the specter of snowfall, and instead enjoy Cayman's brilliant sunshine and constant pleasant sea breezes? Temperatures range from 77-82 degrees Fahrenheit during the popular high season between November and March and beckon you to enjoy the outdoors.
Holiday season festivities on the Island—and at The Ritz-Carlton Grand Cayman—are plentiful. The celebrations kick off with with Pirates Week in mid-November, featuring a mock pirate invasion from the sea. Later in the month, enjoy an American-style Thanksgiving with a bountiful feast, Caribbean style. And in December, Christmas and Chanukah are celebrated with a wondrous blend of dazzling decorations, delightful weather and fun family activities.
Whatever the Holidays mean to you, you'll find it—and more—on the fabled sands of Seven Mile Beach. Join us and start a new tradition with your family!