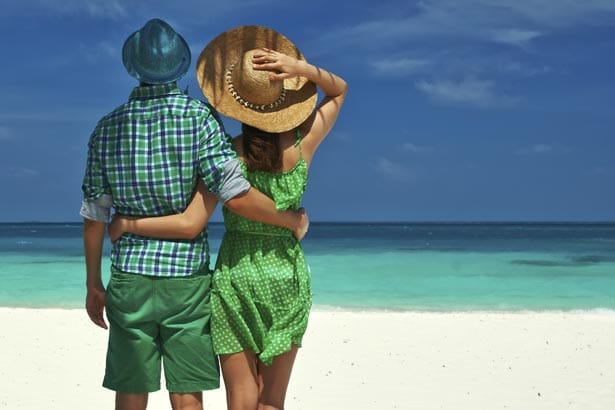 MAR 17 – St Patrick's Day Music on The Paseo Festival Green Celebrate St. Patrick's Day with a performance by Grand Cayman's only Irish band, Twisted Clover. Featuring traditional Irish songs, jigs and reels from Irish rock bands.
MAR 17 – St Patrick's Day 27th Annual 5k Irish Jog The annual Irish Jog begins at the Britannia Golf Course 5:30pm. All proceeds will be donated to the Special Olympics Cayman Islands.
APR 5 – TBC Annual Cayman Catboat Easter Regatta 2-4pmWatch this exciting, traditional event as local sailors head out for a day of competition on the water.
APR 6 – Kaibo Kitefest A family fun day on the beach with kite competitions, live music and kite-making for the kids. All profits from kite sales will be donated to Cayman's ARK. Visit Site
APR 25 – Batabano Carnival Junior Parade Featuring children's parades, calypso and soca dancing, steel drums and food.
MAY 2 – Batabano The Cayman's answer to Carnivale or Mardi Gras, The Batabano Carnival is a premier cultural celebration in the Caribbean—a not-to-be-missed kaleidoscope of music, dance and pageantry culminating in a spectacular street parade!
Events at The Ritz-Carlton Grand Cayman
SUNDAYS – Sunday Brunch at SEVEN Noon–3 pm Grand Cayman's most extravagant brunch experience, including endless Moët & Chandon champagne, create-your-own Bloody Mary bar, hand-rollled sushi, fresh-carved meats, succulent seafood and decadent desserts!
TUES, WEDS, THURS, SATS – Cardio Tennis Tues, Thurs, Sat 9–10 am; Wed, 6–7 pm Transform your fitness routine and elevate your heart rate with this heart-pumping cardiovascular workout.
WEDNESDAYS – Communal Table Dining at Taikun Omakase Special Omakase "Chef's Choice" Menu: from traditional makis to the freshest sashimi and savory tempura rolls, allow our chef to present a five-course sushi tasting menu prepared especially for you.
DAILY – Afternoon Tea Silver Palm Lounge, 2–4 pm With delicate pastries, finger sandwiches and a cup of your favorite brew, afternoon tea has been a tradition at The Ritz-Carlton since 1927.
THURSDAYS – Steak Frites Night at Seven Enjoy Niman Ranch All-Natural Beef, refined accompaniments and handcrafted bourbon cocktails or selections from the extensive wine list.