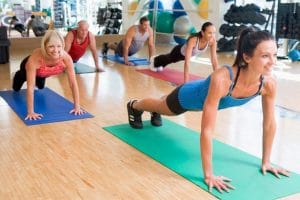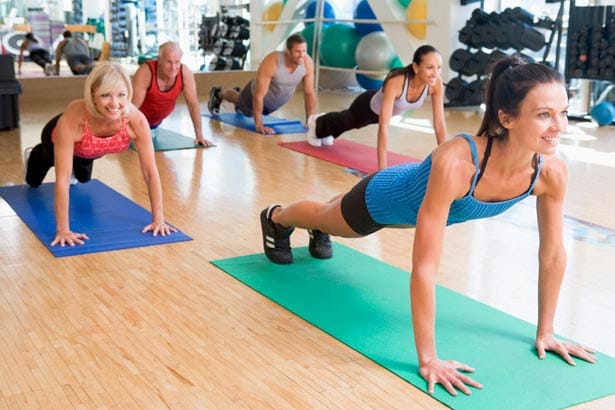 Rejuvenation, strength training, and aesthetic restoration are all within reach for guests who book a stay at The Residences. A reservation here provides visitors with seamless access to the full fitness center on-site and the luxurious Ritz-Carlton Spa. Both destinations make it simple for guests to customize their experience from start to finish. Whether you're booking a fitness class, taking a swim, settling into the sauna, or making well-earned time for a revitalizing massage, an impressive lineup of comprehensive services is available right at your fingertips.
After a hard workout in a local fitness center or a relaxing session at the spa, you'll want a delicious meal and maybe a cold drink to go along with it. Access our complimentary Grand Cayman Vacation Guide for the best things to eat, do, see, and more around the Island!
Take Strength Training and Fitness to the Next Level of Excellence
The fitness center is located within the greater Ritz-Carlton Spa and is open daily from 6:00 am until 9:00 pm. These hours make it a convenient stop for guests to add to their itinerary when keeping up with strength training is a priority during their travels. The fitness center is a state-of-the-art facility complete with top-of-the-line equipment, access to classes led by experienced instructors, and on-site trainers as well. Whether guests are looking to reach current fitness goals or set new goals while they're here, access to customized workout options makes it easier than ever.
Daily fitness classes keep every visit engaging and inspiring! Class options include everything from core strength and circuit work to yoga, Pilates, stretching, aerobics, and body conditioning and sculpting classes too. Those who are interested in booking personal training services for hour-long sessions can do so upon request. When it comes to complete cardiovascular and strength training, the fitness center hosts a circuit training room to try out as well as a full lineup of equipment and gear to get you in the best shape possible.
After a successful workout, those who utilize the on-site fitness center can head over to the whirlpool, steam room, or sauna for a rejuvenating and relaxing finishing touch to the experience. All of our guests gain access to the following:
Use of basketball court
Use of tennis courts (reservations required 24-hours in advance)
Use of pickle ball courts (reservations required 24-hours in advance)
Access to Spa facilities including steam rooms, saunas and whirlpools
Our fitness center and invigorating fitness classes
Swiss Spa Treatments in the Heart of the Cayman Islands
When a little restorative healing would go a long way towards an unforgettable vacation experience, time at the Spa promises to please. This spa enjoys sensational views along Grand Cayman's Seven Mile Beach while inside, a world of relaxation and revitalized comfort awaits. Luxurious and effective treatment options are readily available to guests at The Ritz-Carlton Spa which brings Swiss technique to the table with every booking. The spa offers guests access to sanctuaries designated for women and men exclusively to enhance the overall experience and make it simple for spa guests to customize their time.
At The Ritz-Carlton Spa, treatment options are far from traditional. From facials that feature gold and caviar blends to body therapies that infuse plant oils and natural elements, elevated approaches to wellness are available at every turn. Treatment options like the Signature Caviar Massage offer a sophisticated take on self-care while providing results designed to firm and lift the skin simultaneously. Signature facials at the Spa are designed for relaxation and superior results as well at the hands of expert estheticians. Those who opt to book a Swedish massage can also pair the experience with a manicure, pedicure, and signature facial upon request.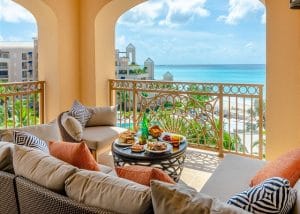 Stay at The Residences in Grand Cayman
When you stay at The Residences Located at The Ritz-Carlton, Grand Cayman, you have outstanding amenities and activities right at your fingertips. One of those is convenient access to the spa and fitness center on-site!
Browse The Residences and start planning your fitness-filled getaway today!