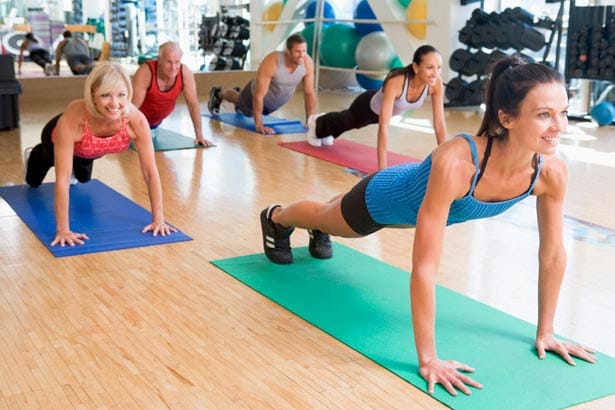 Resort Fitness Facilities
There's no reason why your fitness routine has to stop for vacation. At Silver Rain, a La Prairie Spa, you can take advantage of a state-of-the-art fitness facility with a range of equipment, classes and training to help you maintain your fitness goals or reach for new ones.
Choose from daily classes including core strength, circuit, yoga and pilates. Personal training sessions are available offering customized routines designed to target particular workout needs. Silver Rain also offers separate male and female whirlpool, sauna and steam rooms maximum post work out relaxation.