When you're on vacation, what you eat becomes part of the experience. Luckily for you, the Cayman Islands are home to delectable dining! You are always more than welcome to grab a table at one of the on-site restaurants at The Ritz-Carlton, Grand Cayman, or you could have our concierge make you a reservation somewhere in town. Here are some of our favorite George Town, Grand Cayman, restaurants!
Are you looking for more information about dining on the island? Take a look at our complimentary Vacation Guide. You'll find the best George Town, Grand Cayman, restaurants and others throughout our area. Plus, it has everything you need to plan your trip like outdoor adventures, family-friendly excursions, and more. This free guide has saved countless travelers hours of research, so get your copy today!
4 of the Best George Town Grand Cayman Restaurants
Rackam's Waterfront Bar & Grill
Located on the waterfront of Georgetown, Grand Cayman, Rackam's has become a go-to destination. Its casual atmosphere means that you can throw a t-shirt on after a day at the beach to make it to happy hour or reserve a table next to the ocean to see the gorgeous sunset.
The Brasserie
The Brasserie in Grand Cayman is a hidden gem in George Town. The farm-to-table cuisine is created with care by their talented team, so you know that whatever you order will be delicious. They consider their menu to be based on "sea-to-fork," meaning that all the seafood has been caught, brought to the restaurant, and prepared. You'll be able to taste the freshness of the ingredients in every dish!
The Wharf Grand Cayman
Located just outside of George Town's borders, The Wharf still makes our list of the best George Town, Grand Cayman, restaurants. Its gorgeous views, beachy yet sophisticated atmosphere, and international cuisine keep its customers coming back time and time again. Pair any of their delicious entrées with one of their 500 wines; their sommeliers are more than happy to assist you.
Casanova Ristorante
You can never go wrong with delicious Italian cuisine, especially with breathtaking views of the sparkling ocean. At Casanova Ristorante, you'll be able to indulge in classics like pasta, pizza, and home cooked favorites. Because of its prime location in the Caribbean, there are many seafood-inspired dishes as well. You can't go wrong with anything you order!
Don't Forget About Dining at The Ritz-Carlton, Grand Cayman
If you're looking for some of the best eateries on the island, The Ritz-Carlton, Grand Cayman, offers a variety of restaurants. Not only are many award-winning, you can find nearly every type of cuisine with incredible convenience.
Find the Best Place to Stay in the Cayman Islands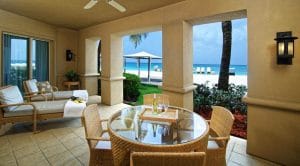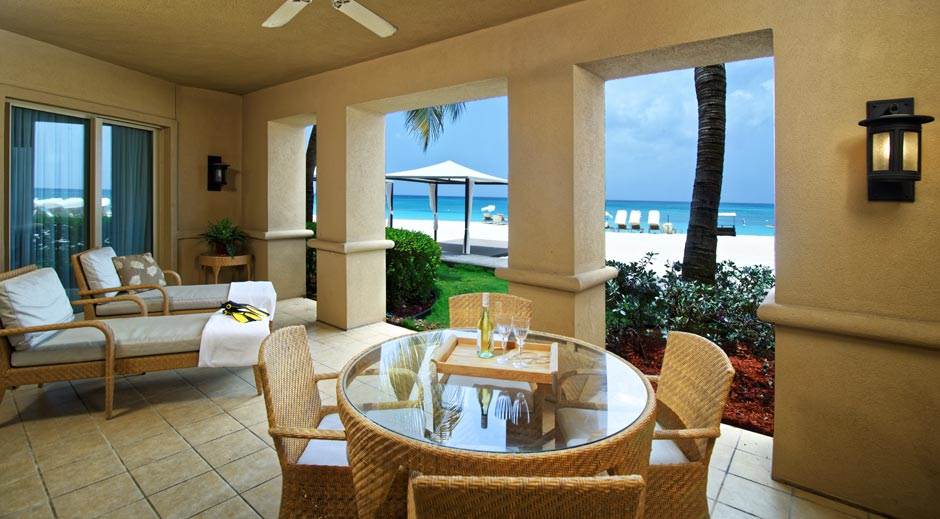 Delectable dining options are just one of the many reasons to visit the Cayman Islands. Whether you choose to try out some George Town, Grand Cayman, restaurants or would rather stay closer to The Residences Seven Mile Beach in Grand Cayman, we are more than happy to recommend an eatery for whatever is on your taste buds. Browse our luxurious properties to start planning the getaway of a lifetime. With incredible views of white beaches, dazzling blue waters, and lush gardens, you will never want to leave!