The Cayman Islands have some of the best fishing in the Caribbean! Pristine, blue water and great weather year round makes this a great spot to cast your line. If you'd like to get out on the water, try a Grand Cayman fishing charter. There's nothing like being out on the open ocean as you reel in your catch!
Getting a Grand Cayman fishing charter is just one of the many things to do on our gorgeous island! To continue planning your trip, take a look at our complimentary Vacation Guide. In it, you'll find more outdoor activities, the best restaurants, local events, and more. We know that planning getaways can be challenging and time-consuming, so we created this guide to save you from hours of research!
3 of the Best Grand Cayman Fishing Charters
1. Slackem Fishing Charters
Slackem Fishing Charters offers both deep sea fishing and reef fishing. The captain and owner, Jon, has been fishing these waters for more than 30 years! His expertise will bring you to the best spots to cast your line, and of course, he will give you tips and tricks he has learned over the years. The most popular excursion offered is the Combination Charter; start the day off with fishing, then enjoy some fun in the sun as you snorkel, dive for lobster, or cruise around the mangroves.
2. Crystal Charters
Hop on the 38' Egg Harbor for the Grand Cayman fishing charter of a lifetime! Crystal Charters will make sure every aspect of your trip is taken care of. Tell them what gear you need for your excursion when you book, and they will make sure it is waiting on the boat when you arrive. A half-day charter will bring you reef fishing for jacks, snapper, grouper, and more. A full day charter will bring you to the bigger fish like wahoo, tuna, and mahi-mahi!
3. Crazy Crab Cayman Private Boat Charters
A Grand Cayman fishing charter with Crazy Crab is fun for the whole family! Their experienced fishing guides will take you to a barrier reef teeming with fish. Trawl the ocean floor for barracuda, snapper, grouper, mackerel, and bar jack. When you make a catch, they'll even clean it for you! Then, you can take it to a dockside restaurant to have it prepared for you. There's nothing like enjoying some of the freshest seafood on the island.
Start Making Memories in Grand Cayman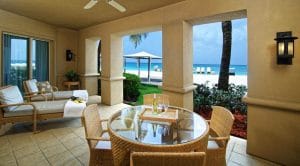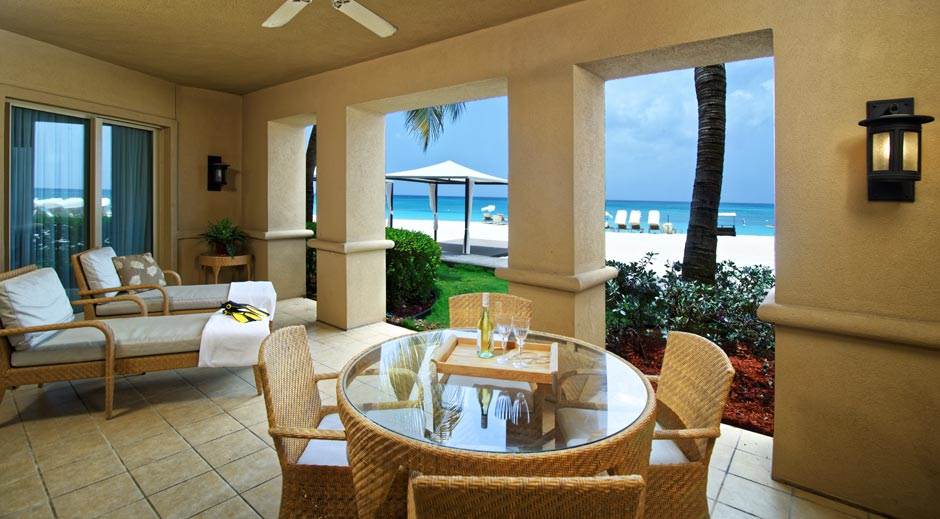 The trip of a lifetime awaits, and The Residences Seven Mile Beach in Grand Cayman will help you plan it! Start by browsing through our residences. We have both luxury condos and house rentals, each with our outstanding amenities. With so many activities on site, you won't even have to leave our property! Enjoy Seven Mile Beach right outside your doorstep, golf at our 9-hole course, relax at our spa, or swim in our pools. Or, there's always the option to get out on the water with a Grand Cayman fishing charter! No matter what you choose to do, we are here to help you every step of the way. If you have any questions, don't hesitate to contact the concierge. We will make sure everything is smooth sailing during your stay!