A trip to Grand Cayman is something travelers can count on to be life-changing and revitalizing. Enjoying time away from the daily hustle somewhere so scenic, inviting, and exciting is endlessly refreshing and truly unforgettable. A trip this way is an opportunity for travelers to bask in the sun from a place on the sand. No matter what activities your itinerary entails, you'll need to have the proper documentation in hand to spend time in Grand Cayman legally. Making sure it's all in order before you head out on your trip is essential for securing your place under the sun here.
Don't forget to download our complimentary Vacation Guide. It's full of local and thoughtful suggestions for the best dining, shopping, activities, and more in Grand Cayman!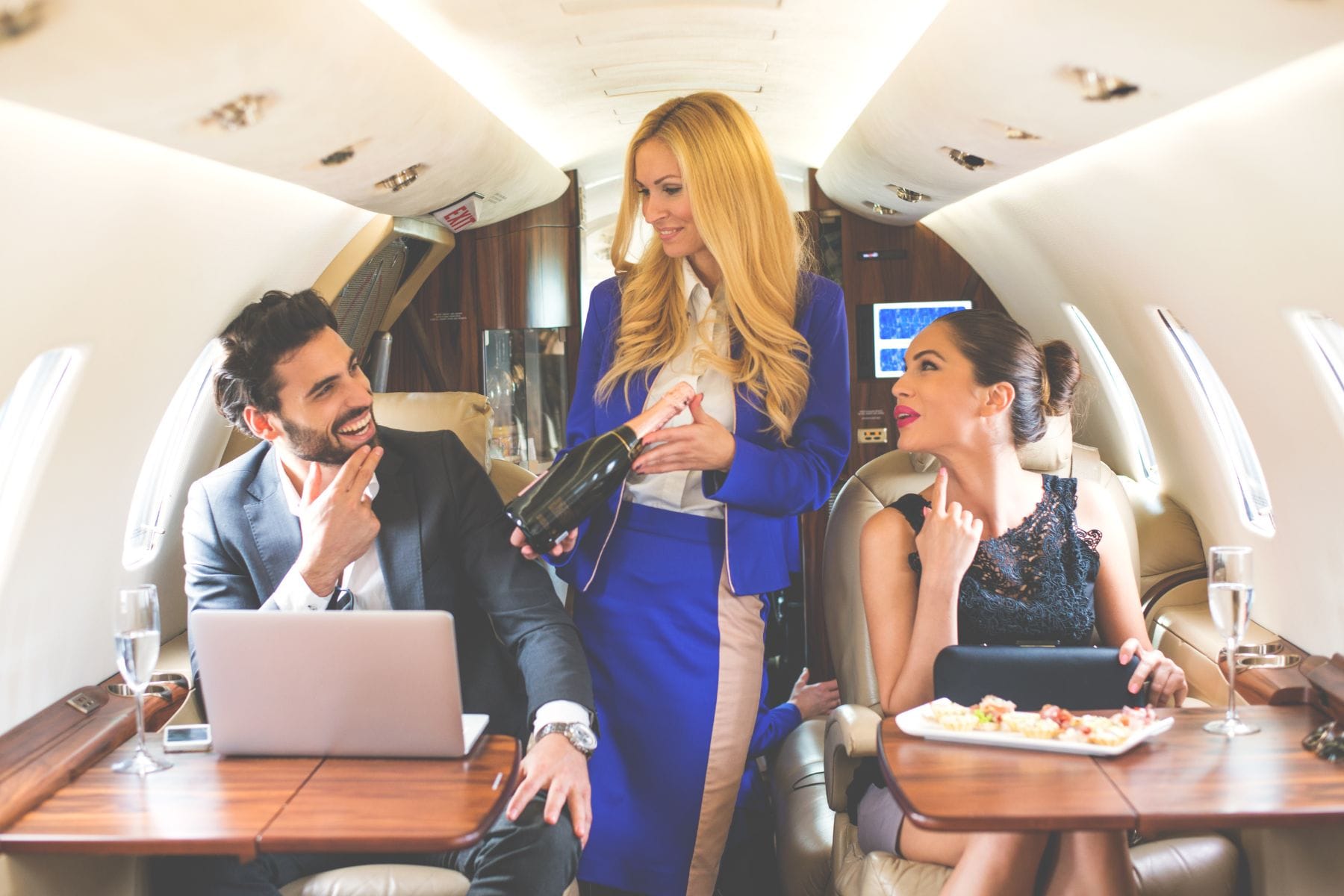 For US Citizens: Yes, Be Sure to Pack Your Passport!
---
Travelers who are wondering whether or not they need a passport to visit Grand Cayman can count on the answer being a resounding yes. Adults and children alike who are not citizens of Grand Cayman must have a valid passport in hand upon arrival in order to spend time here and enjoy all the destination has to offer. You'll need a passport to secure flights or enter ports of call if you're cruising in instead. Many local accommodations will also want proof of a valid passport as well.  
Tips Before Boarding The Plane or Private Jet From the US
---
Check Your Expiration Date
According to the U.S. Department of State, Americans traveling to Grand Cayman must possess a valid passport at the time of entry and at the time of exit.
Ensure your passport expiration date is not within 6 months of travel or will not be considered a valid form of identification.
It's always wise to double-check

your passport expiration date to confirm it lasts well beyond your travel time in Grand Cayman.
Check Your Passport Pages
The passport being carried to Grand Cayman must also have at least one blank page to account for an international entry stamp.
Double-check that your passport has enough space for a stamp upon entry during your travels.
If it doesn't, you'll want to consider applying for a new passport well ahead of your journey to make sure it arrives on time with plenty of blank stamp pages in place.
Take a Photograph
Before you board a plane to head to Grand Cayman, also take time to snap a quick picture of your passport on your smartphone.
This is a good backup to have in case you were to lose your document while traveling and need to work on getting another one issued through a consulate while you are in Grand Cayman.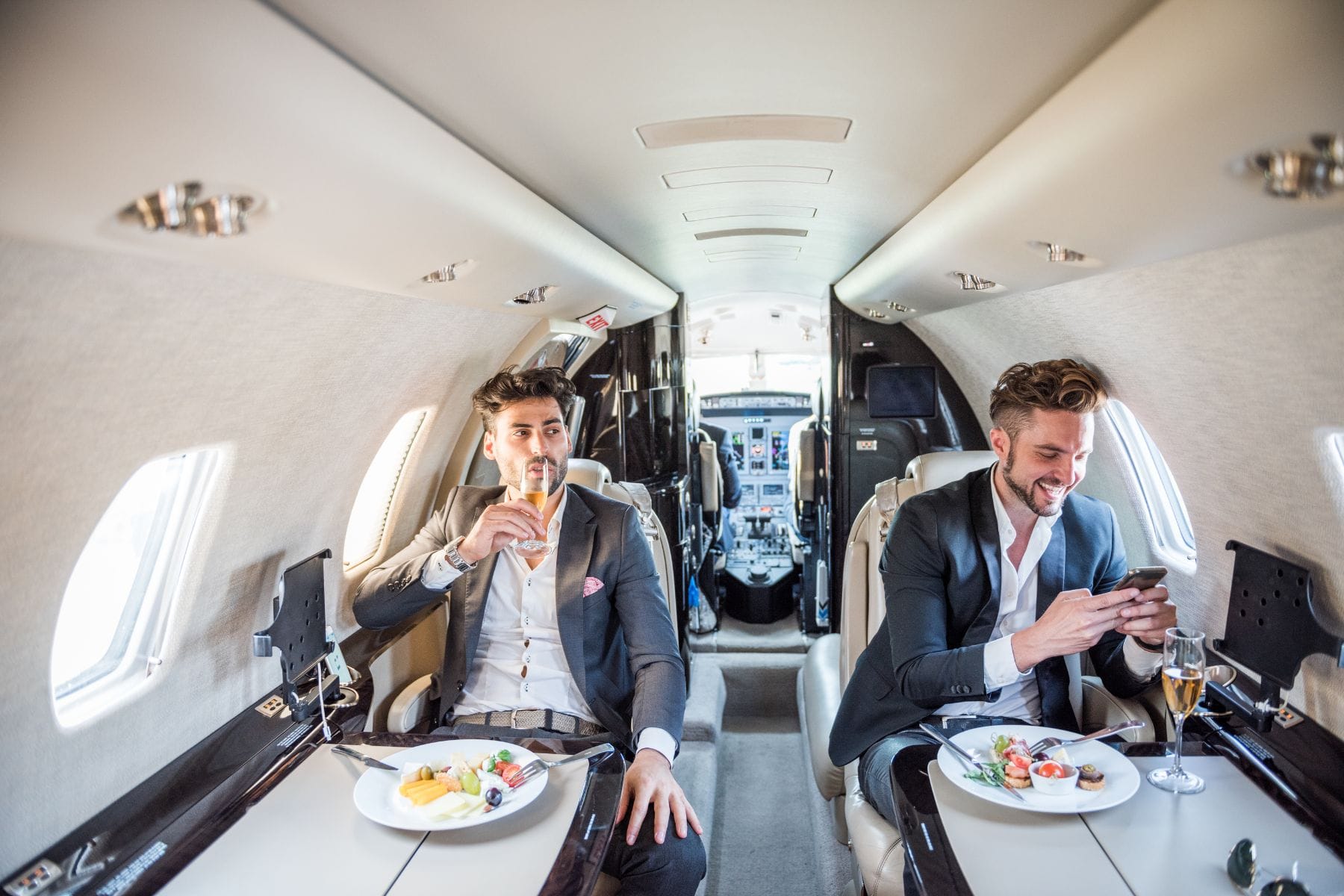 For Canadian & UK Citizens: No, Passports Are Not Required!
---
If you're planning to travel from Canada and the U.K. citizens, a passport is not required to enter Grand Cayman. Two documents must be presented at customs confirming you're a citizen of either area, including:
A valid government-issued photo ID.

Proof of citizenship.

Example document: An original birth certificate with a raised seal.

Example document: A notarized copy of a birth certificate.
Tips Before Boarding The Plane or Private Jet From the UK Or Canada
---
When arriving in Grand Cayman, you'll receive an immigration card.
Include this card with your travel documents for the duration of your visit.
Upon departure, you will be advised to present this documentation to an Immigrations Officer.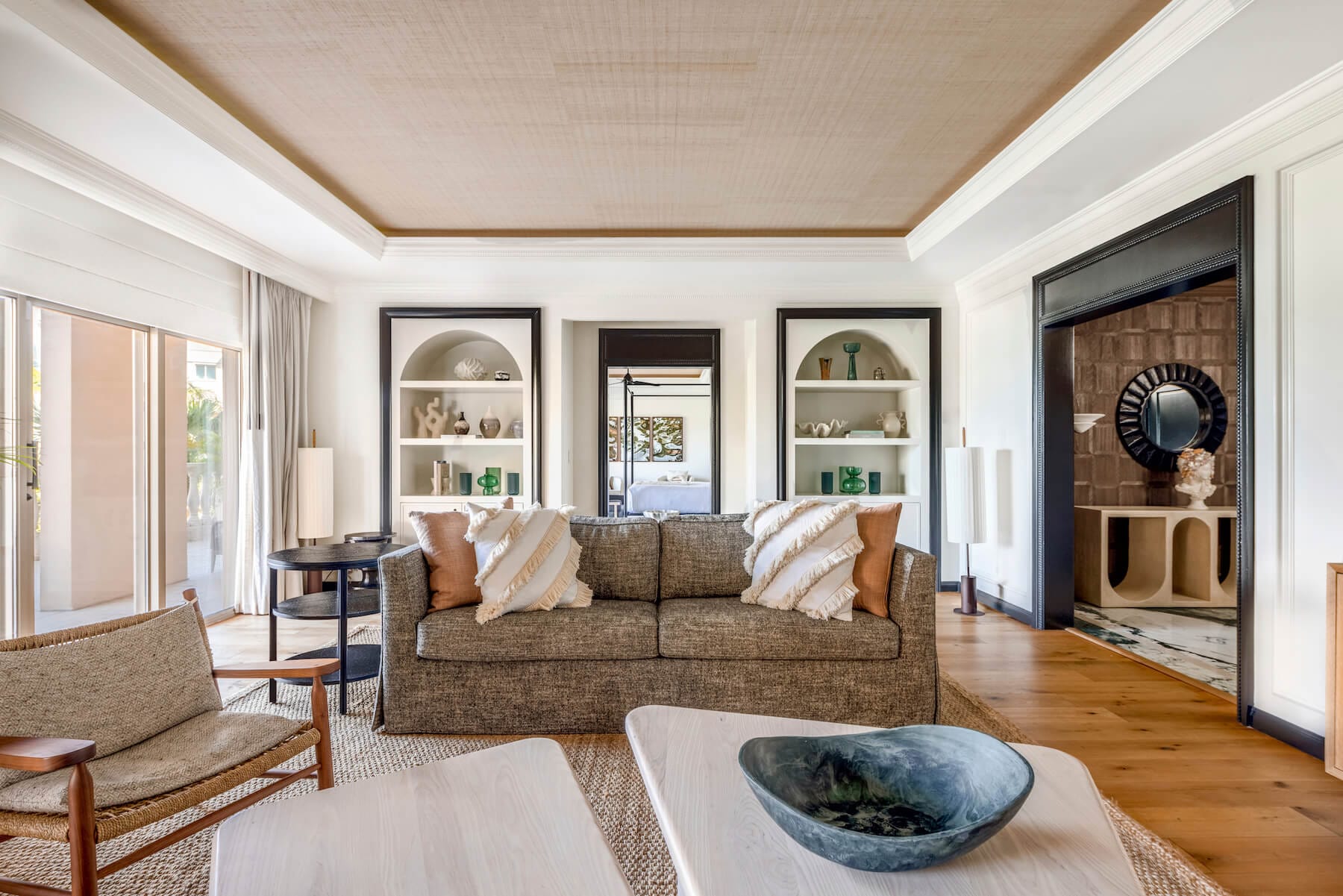 Book Your International Stay in Grand Cayman Today 
---
When you're ready to turn Grand Cayman travel plans into a reality, booking your stay at The Residences is a sure way to infuse luxury, comfort, and impeccable style standards into the experience. Reach out today to learn more and to get started! Book our Cayman Island pet friendly rentals here.