A long list of reasons brings travelers from across the map to scenic Grand Cayman year after year. While some come for the amazing flavors and time on the sand, others head this way to enjoy watching wildlife, exploring cultural stops, and digging into the area's rich history, too. If you are an adventurer looking for incredible experiences below the ways during your visit to Grand Cayman, a trip to Coral Gardens is a must! This popular snorkeling stop in the Grand Caymans' North Sound offers a spacious bay to explore, complete with stunning blue waters, exceptional snorkeling conditions, and tour options that make accessing the experience easier.
Don't forget to download our complimentary Vacation Guide. It's full of local and thoughtful suggestions for the best dining, shopping, activities, and more in Grand Cayman!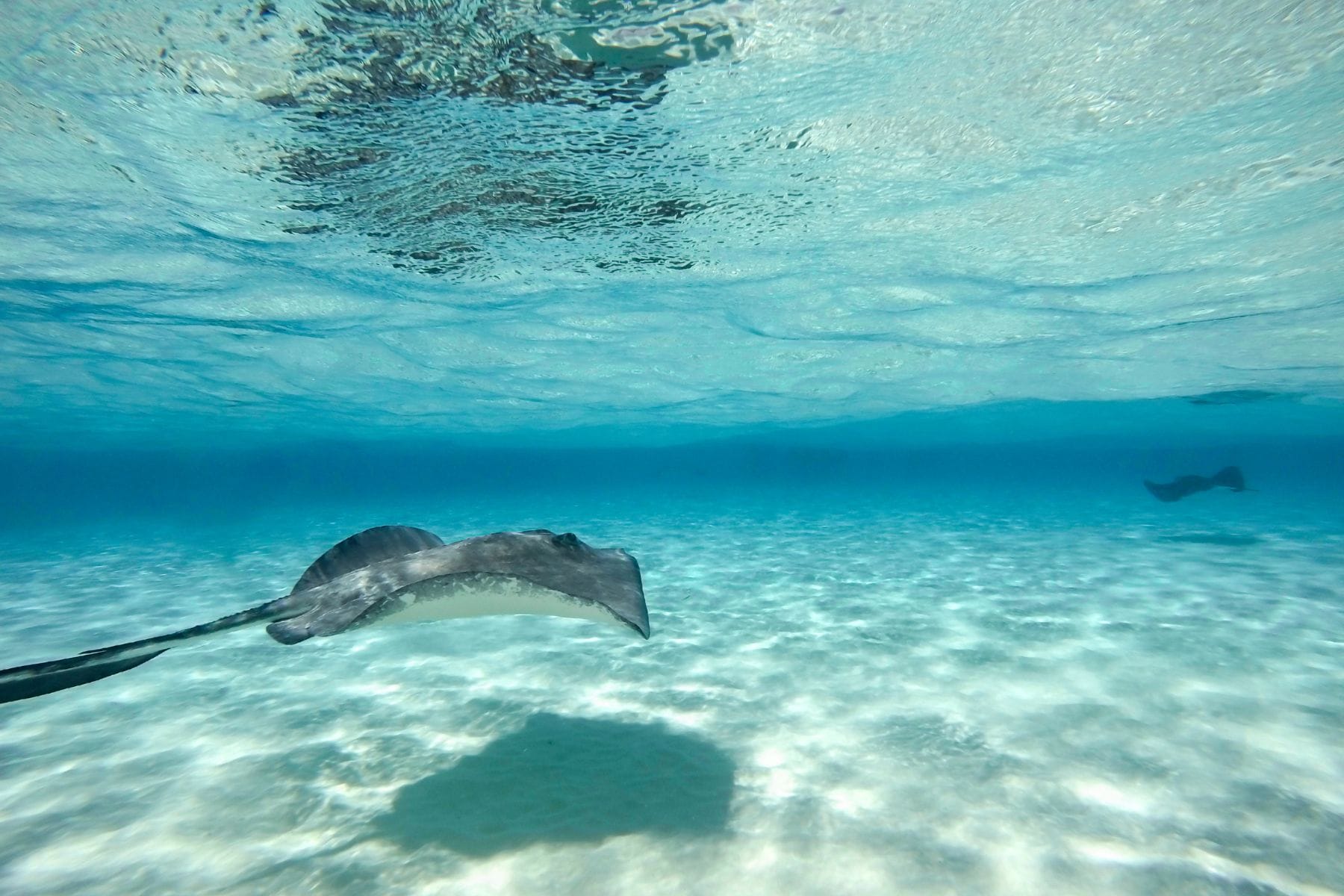 Touring the Coral Gardens Off of the Grand Cayman Coast
---
If you hear Coral Gardens referred to as "The Aquarium" there's no need to worry—they are in fact one and the same!
Spotlight Tour: George's Watersports
---
If the Coral Gardens on Grand Cayman, we highly recommend booking with George's Watersports. Since 2014, the well-versed crew and charter has brought the aquatic world of our island paradise to life, including a tour of this beloved attraction, and we highly recommend the 4-Stop Stingray Eco-Tour. Details of this excursion include:
Duration: 3 hours long.
Departs: 10:15 a.m. from the Cayman Islands Yacht Club.
Highlights of the tour:
Age Range: All ages; perfect for families.
Additional Note: The tour is not a private tour. You'll want to book your spot in advance as it's a popular place to enjoy, and securing your spot early is essential!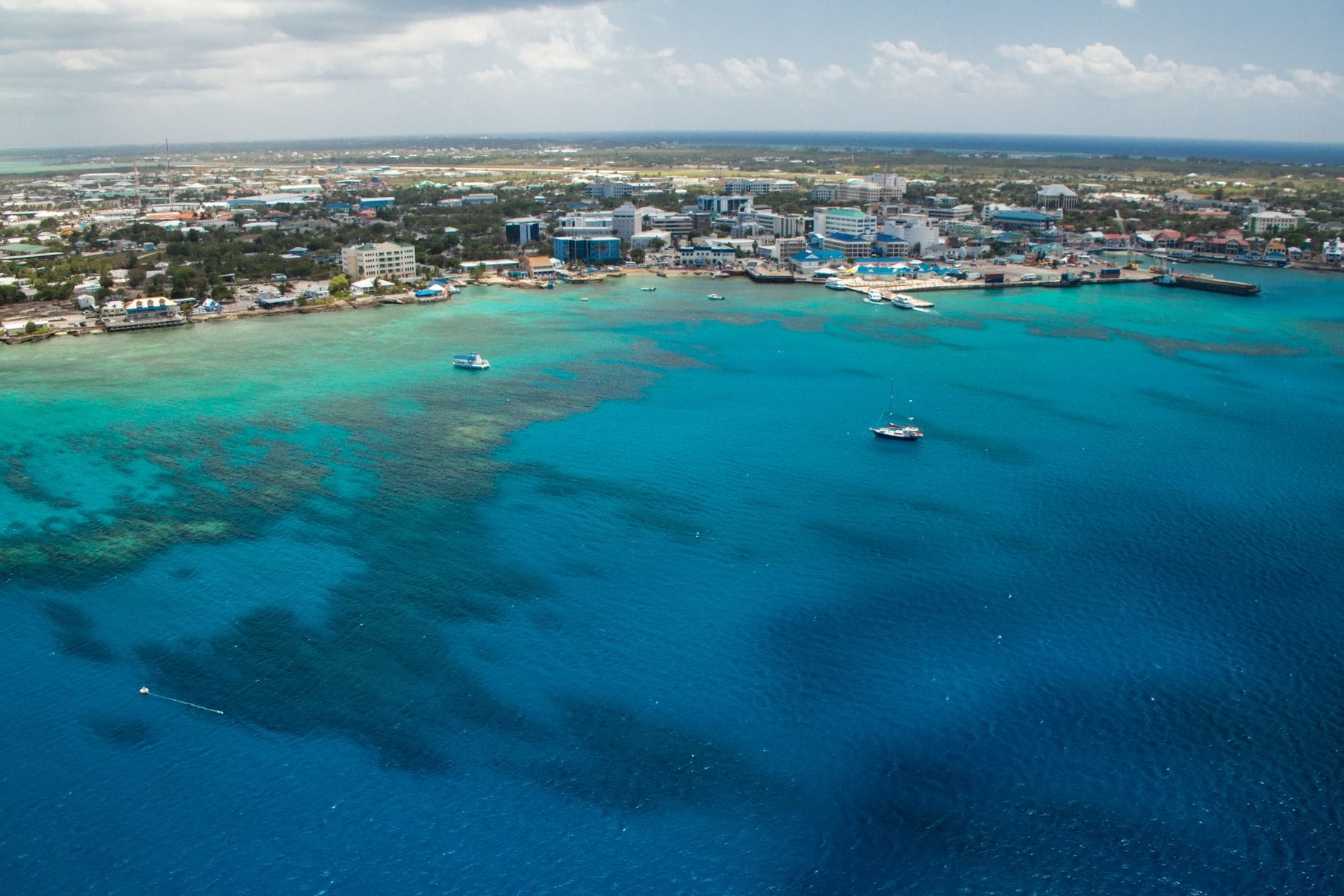 Location & Logistics
---
Coral Gardens sits on Grand Cayman's North Sound! When snorkeling, the undeniably pristine setting is relatively shallow, with the average depth not exceeding 10 feet. Other fun facts include:
The inner reef is sheltered year-round, creating an even more inviting snorkeling experience.
It's a comfortable and safe area for snorkelers of all skill levels.
Expect to observe an incredible array of sea life from the surface.
A high density of tropical fish and corals to observe.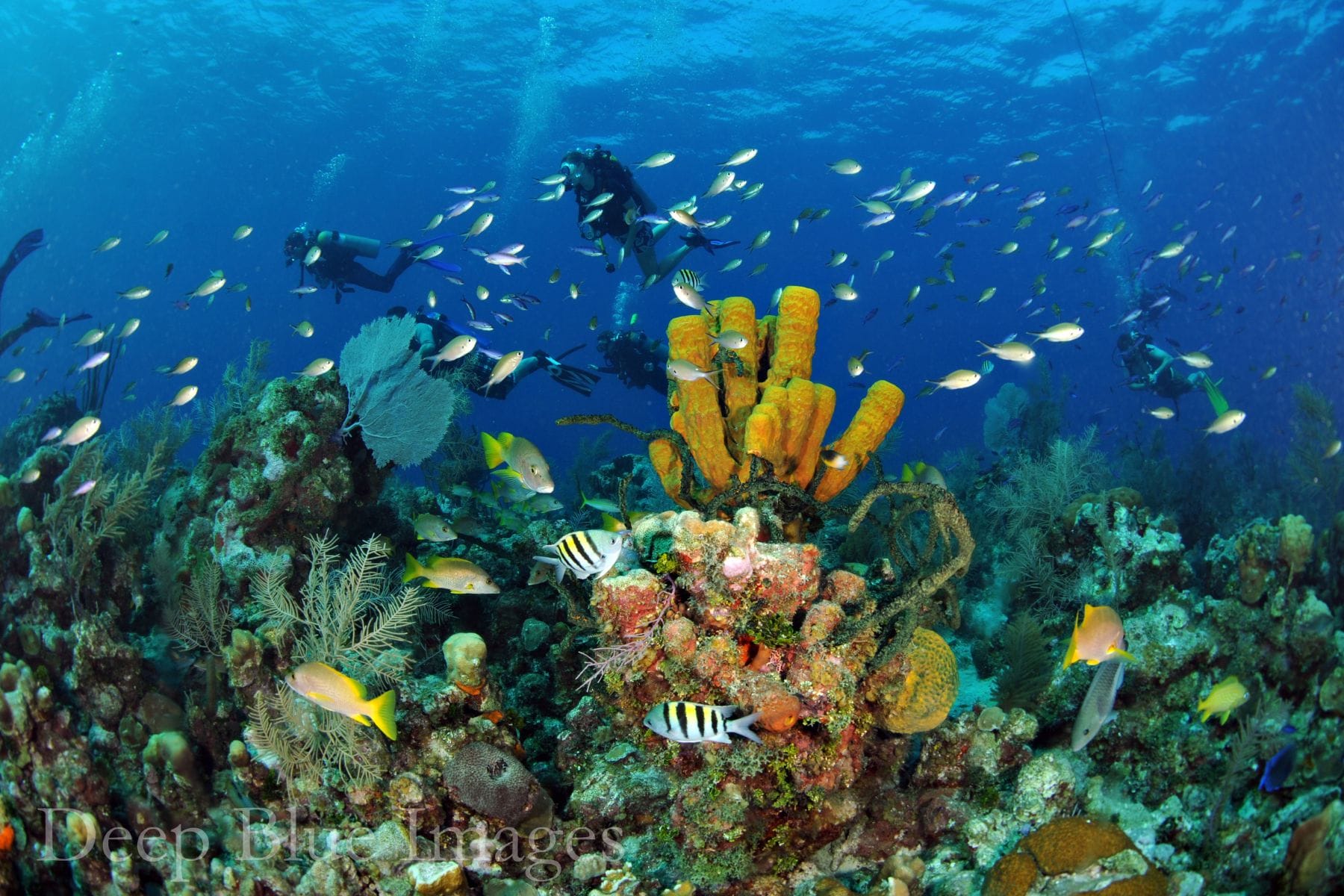 The Marine Life
---
Visitors often rave about the stunning hues of the tropical fish they encounter alongside the beautiful coral tones! The marine life here is accustomed to this setting and remains approachable even with multiple tours happening simultaneously. Some of the fish you're likely to see during your snorkeling adventure at Coral Gardens, including:
The blue-headed wrasse.
Queen triggerfish.
Grunt.
Snapper.
Roughtail stingrays.
Four-eye butterfly fish.
The Atlantic blue tang.
Depending on the time of year you find yourself snorkeling here, there's a chance you might be able to view a sleeping nurse shark, too.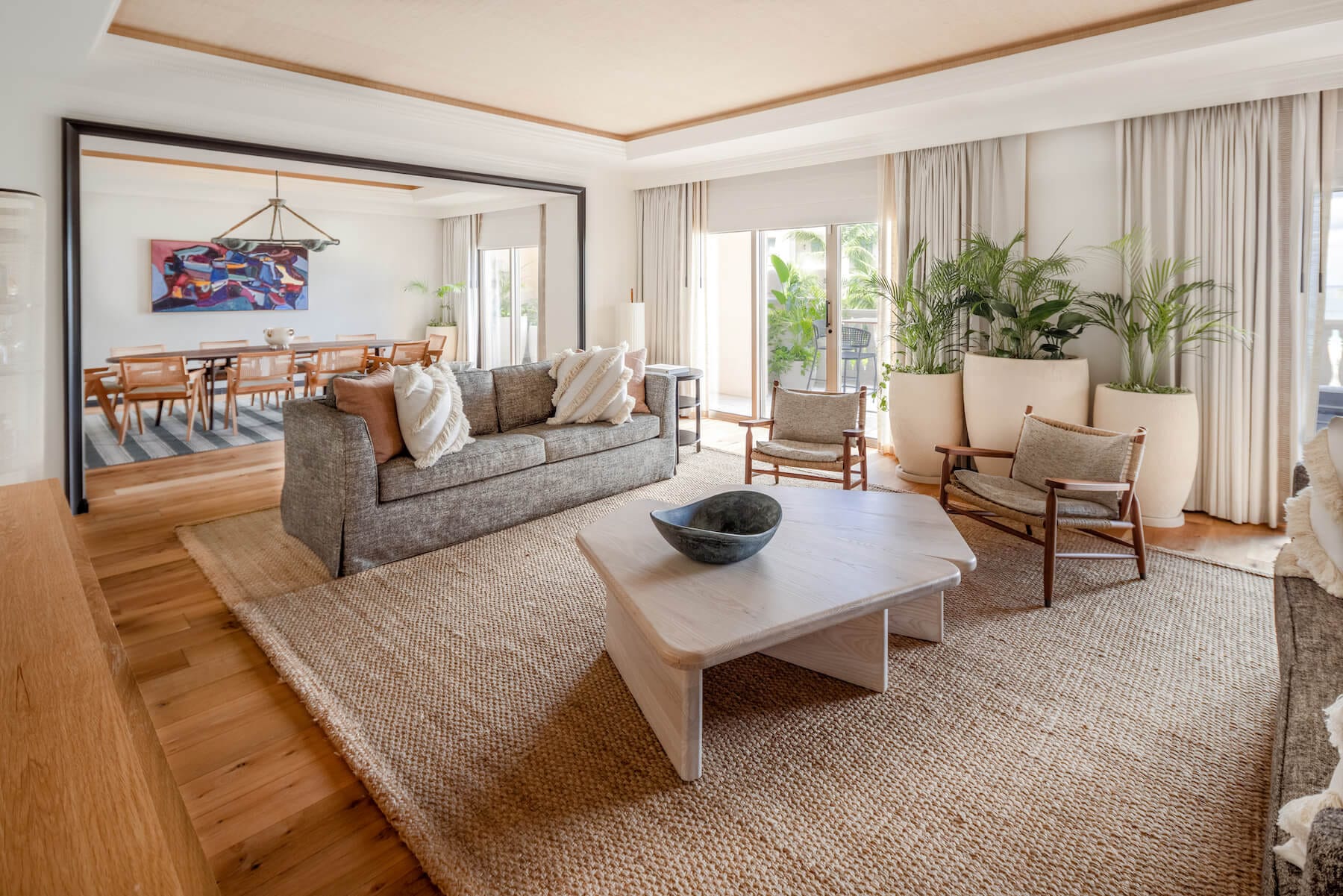 Recharge at The Residences
---
The next time travel plans bring you to Grand Cayman, elevate your stay in luxury and style by booking accommodations at The Residences. Reach out today to learn more about our elegant and inviting options available! Book our Cayman Island pet friendly rentals here.