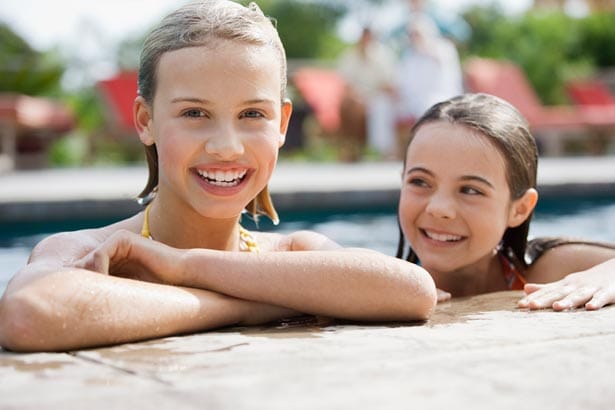 Photo courtesy of piratesweekfestival.com
November at The Ritz-Carlton Grand Cayman
Daily – Afternoon Tea in the Silver Palm Lounge 2–4 pm Enjoy an elegant afternoon of delicate pastries, dainty finger sandwiches and a cup of your favorite brew. Afternoon tea has been a tradition at The Ritz-Carlton since 1927 and provides the perfect respite from a long day of sunshine. Reservations required.
Tuesdays, Wednesdays, Thursdays & Saturdays – Cardio Tennis Transform your fitness routine and elevate your heart rate with this heart-pumping cardiovascular workout. Cardio Tennis programs are offered Tuesday, Thursday, and Saturday morning from 9 to 10 am and Wednesday from 6 to 7 pm. $20 KYD / $25 USD.
Thursdays – Steak Frites Night at SEVEN SEVEN offers the ultimate steakhouse experience with its new Steak Frites Night. Join us Thursday evenings for a distinctive dinner featuring Niman Ranch All-Natural Beef and refined accompaniments.
27 – Thanksgiving Dinner Cayman Islands Ballroom, 5 pm A traditional feast with all the trimmings, elegantly served with Caribbean charm and a children's buffet with delectable favorites.
Feast-to-Go Our chefs create the ultimate feast, delivered to your guestroom, including turkey, honey-baked ham, garlic mashed potatoes, chestnut stuffing, roasted winter vegetables and cornbread.
Wednesdays – Farmers & Artisans Market The Paseo, 12-7 pm Get a real taste of Cayman as vendors from across the Island sell fresh produce, hot food, handmade crafts and more. Enjoy live music and cultural demonstrations.
Pirates Week
Eleven days of non-stop fun and Pirate-themed festivities!
Thursday, November 6 – Pirates Week Kick-Off Party 9 pm
Friday, November 7 – Fireworks, Street Dance & Food Festival 8:30–9 pm
Saturday, November 8 – Pirate Ship Landing Pageant followed by Float Parade 3–9 pm
Sunday, November 9 – Children's Fun Fair Day at Pedro Castle 12–4 pm
Friday, November 14 – George Town Heritage Day 11 am–2 pm
Saturday, November 15 – Street Dance Finale & Food Festival
8:30 pm–12 am