Some of the best parts about vacation are the shopping sprees! You finally get to relax and step away from the stresses of everyday life. For many of us, one of the most stress-free activities is to go to the store! When you stay at The Residences Seven Mile Beach on Grand Cayman, you'll have prime access to countless opportunities to swipe your credit card. Start with shopping in George Town, Grand Cayman! Don't forget to access our complimentary Vacation Guide for even more places to shop and things to do on the island.
5 of Our Favorite Stores for Shopping in George Town, Grand Cayman
Artifacts LTD
If you're looking for something unique while shopping in George Town, Grand Cayman, head to Artifacts LTD. Here, you will find a wide array of antiques, shipwreck treasures, and local crafts. The antiques here are usually more than 100 years old and consist of maps, china, estate jewelry, silver, and more. They are also known for the collectible coins that have been salvaged from shipwrecks!
Cathy Church's Photo Centre & Gallery
Cathy Church's Photo Centre & Gallery is full of art that makes the perfect souvenir or gift for someone back home. When you enter her shop, you'll be greeted by a wide array of crisp, clear underwater photography. Get the perfect print to hang on your wall and remember your trip by or save it for next year's Christmas presents! You won't be able to find these shots anywhere else.
Arabus Boutique
For clothing options, head to a local boutique like Arabus. Located on Edward Street in downtown George Town, you can find clothing for every occasion. Since their establishment in 1970, they have been a go-to spot for the latest fashion on the island.
Kirk Freeport Plaza Ltd.
For extravagant shopping in George Town, Grand Cayman, head to Kirk Freeport Plaza Ltd. Here, you can browse goods like jewelry, fragrances, crystal, and more. However, they are most renowned for having one of the largest collections of Rolex watches in the entire world! This is one of the best places to buy gemstones and expensive jewelry because it is both duty-free and tax-free.
Churchill's Cigars
Sometimes you need to wind down with a high-end cigar on vacation. Head to Churchill's Cigars for a great variety. This store has more than 100 different types to choose from that consist of twenty Cuban brands and eight non-Cuban brands. With so much variety, you're sure to find a favorite!
Book Your Getaway Today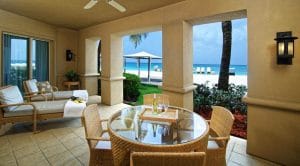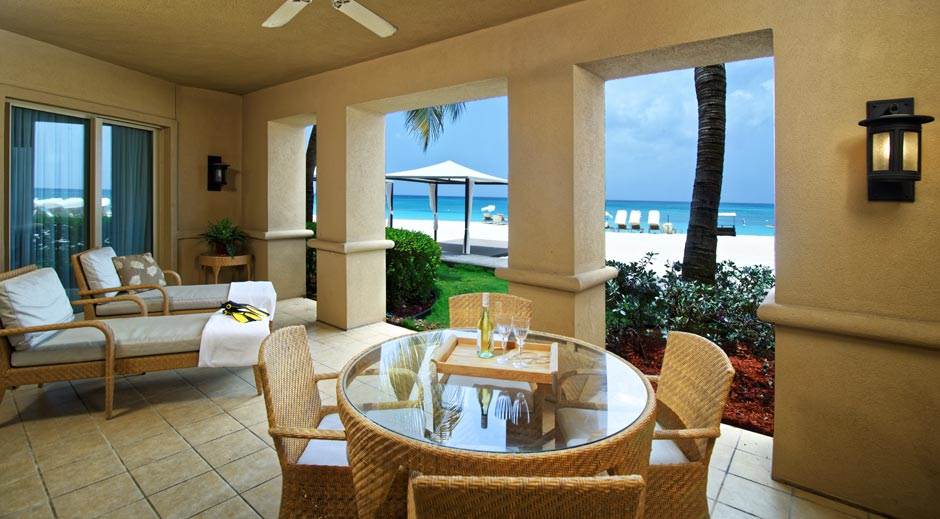 It's time to book your stay to the beautiful Cayman Islands! Whether you're looking for shopping in George Town, Grand Cayman, or would like to get out on the water, we have the perfect place for you to stay. The Residences Seven Mile Beach in Grand Cayman has multi-bedroom units perfect for group stays. With full state-of-the-art kitchens, stunning patios overlooking the ocean, and incredible amenities, what more could you ask for? Browse our Residences to start planning your stay. We look forward to seeing you!