The swaying palms and white sands of the Caribbean make it a paradise for many. For foodies, however, it is even better. The tastes of the Cayman Islands are unlike any other. While you're here, try our local cuisine such as fish fries or jerk chicken. Then, make sure you indulge in a Tortuga Rum Cake. This classic dessert has been enjoyed by locals and visitors for decades. Discover even more things to do and see in the Cayman Islands when you access our complimentary Vacation Guide!
About Tortuga Rum Cakes
Tortuga Rum Cakes have become so popular over the years that they are now the number one export of the Cayman Islands! Rum cakes are traditionally a holiday dessert but have now become one of the most popular souvenirs visitors can take home. Originally, these rum cakes were made by soaking dried fruit in rum for months at a time, then adding it to the dough. Today, the famous Tortuga Rum Cakes are made with a variety of flavors; you can get anything from the original to chocolate to key lime!
History of the Tortuga Rum Cakes
Rum cakes have been part of Caribbean cuisine for many years, but they were made popular and accessible by the Tortuga Rum Company, Ltd. This company was the first rum maker in the Cayman Islands in 1984, then used their rums to make the famous Tortuga Caribbean Rum Cake in 1987. Using the recipe that has been in the family for generations, these rum cakes were the first to be commercially produced. Now, they are shipped and enjoyed all over the world!
Where Can I Get Them?
Tortuga Rum Cakes are all over Grand Cayman! You will find duty free Tortuga Rum Co. shops along the waterfront, stores by the Turtle centre, the airport, and the main cake factory on North South Road. There are no bakery tours, but there are large windows you can look into and see the cakes! If you want a taste of the Caymans, you always have the option to order them online.
Book Your Stay Today: Fresh Tortuga Rum Cakes Await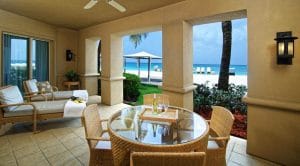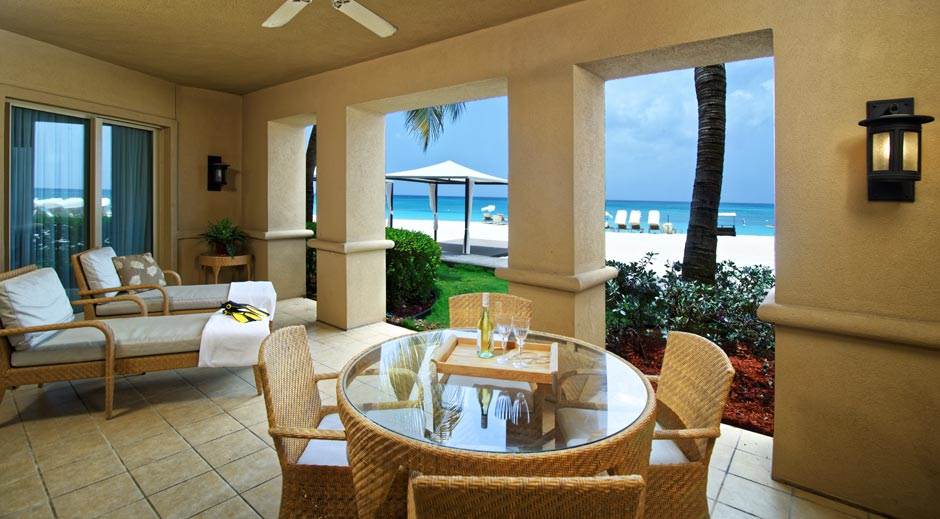 Are you dreaming of biting into a fresh Tortuga Rum Cake? Come to Grand Cayman to try them for yourself! These delicious desserts aren't just for the holidays; they are enjoyed at any time on our island. Make The Residences Seven Mile Beach in Grand Cayman your home during your vacation. Our stunning properties range in size, so we know we have the perfect one for you and your family or friends. There's nothing better than waking up and stepping outside to your porch with an ocean view; all of our properties overlook the water, pool, or gardens. With outstanding amenities such as multiple pools, beachfront cabanas, tennis courts, and more, there is no better place to stay on the island. Take advantage of our private concierge or opt to relax on the beach every day. We look forward to seeing you!