The Cayman Islands are the ultimate vacation destination. Here, you can do everything from swimming with stingrays to exploring beautiful caves. The gorgeous beaches and colorful culture combine to create one of the most fascinating places to visit in the world! Our islands are also known for their tropical wildlife like the rare Blue Iguana. If you take a Blue Iguana Safari Tour, you'll get the opportunity to see this one-of-a-kind creature. Discover all the amazing things to do and see in our island paradise when you access our complimentary Vacation Guide!
The Grand Cayman Blue Iguana
With dragon-like qualities and a gorgeous blue color, it's no wonder the Blue Iguanas fascinate both locals and visitors alike. These iguanas grow up to be more than five feet long and more than 25 pounds. Even though they have a long lifespan (they can live as long as humans), they almost went extinct. The Blue Iguana Recovery Programme was created to hopefully save these gorgeous creatures from extinction. So far, they are doing a great job!
Everything You Need to Know About Taking a Blue Iguana Safari Tour
If you want to see the famous Blue Iguanas for yourself, make sure you go on a Blue Iguana Safari Tour during your stay at The Residences Seven Mile Beach in Grand Cayman! Ask our concierge to set it up for you.
Where Is the Blue Iguana Safari Tour?
These tours take off from the visitors' center in the Queen Elizabeth II Botanic Park. The tour is approximately one mile in length and follows a gentle, easy route on foot. You'll get a fantastic behind-the-scenes look at the blue iguana captive breeding facility and will likely see these big, bright lizards darting around the park!
When Can You Take a Blue Iguana Safari Tour?
These tours are offered frequently to all ages! You can take a tour Monday through Saturday beginning at 11:00 a.m. Be sure to bring along some sunscreen as well as a camera to catch a snapshot of these interesting reptiles.
More About the Blue Iguana Recovery Program
These magnificent creatures almost went extinct in 2002. Blue iguanas were sadly disappearing due to habitat destruction, getting hit by cars, or getting hunted by stray dogs, feral cats, and even snakes. Since then, numerous efforts have been made to help the blue iguanas flourish once again. Conservation efforts include creating subpopulations in protected areas, then releasing them when the reptiles are old enough to fend for themselves. Thankfully, with hard work from many dedicated individuals, the wild population of blue iguanas in the Cayman Islands is increasing.
Book Your Island Getaway Today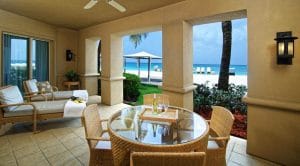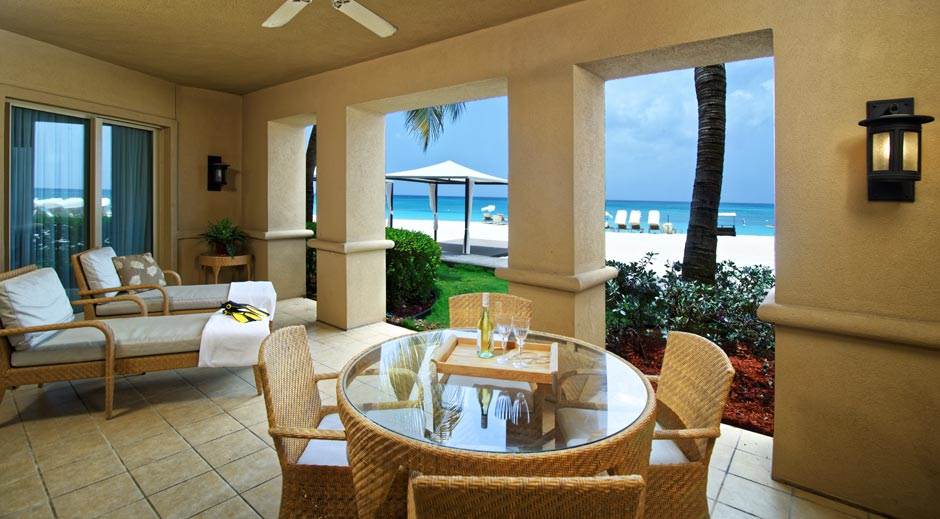 Are you ready to go on a Blue Iguana Safari Tour? Book your getaway to Grand Cayman today! The Residences Seven Mile Beach in Grand Cayman has everything you need for the getaway of a lifetime. With incredible views overlooking white beaches, dazzling blue waters, and colorful gardens, you will never want to leave our deluxe properties of the Cayman Islands. Browse and book today!