Are you planning on flying to Grand Cayman for your vacation? In order to start planning, you'll have to decide on which airport you will use! There are multiple direct flights to Grand Cayman, so you have many options to make travel plans. Let us help you decide what is right for you!
First, choose your direct flights to Grand Cayman. Then, start planning the rest of your trip! Our complimentary Vacation Guide has everything you need for the getaway of a lifetime. In it, you'll find the best restaurants, beaches, excursions, and more! Now, you can spend less time planning and more time making memories that will last a lifetime.
Which Airlines Provide Direct Flights to Grand Cayman?
From the United States, direct flights to Grand Cayman are provided by the following airlines:
International airlines that fly directly are:
Daily Direct Flights to Grand Cayman with Cayman Airways
Cayman Airways, the Cayman Islands' government-owned airline, operates a nonstop service from multiple cities across the U.S. You can fly daily out of Miami, 4 days a week out of Tampa, and 2-4 from New York's JFK. Between June and September, this airline also flies out of Chicago and Dallas.
Starting in March 2019, you'll also be able to fly direct from Denver twice weekly.
Weekly and Twice-Weekly Options from the United States
If you are not near any of the Cayman Airways hubs, there are still more options for direct flights to Grand Cayman! Because these airports do not have as much traffic coming to and from the Cayman Islands, these airports offer flights once or twice weekly:
Delta Airlines flies out of Atlanta, Detroit, and Minneapolis

JetBlue flies from New York and Boston

United Airlines flies out of Houston, Newark, Chicago, and Washington
International Direct Flights to Grand Cayman
If you are flying internationally, you can find direct flights to Grand Cayman from these cities:
London, England

Toronto, Canada

Havana, Cuba

Montego Bay and Kingston, Jamaica

La Ceiba, Honduras

Nassau, Bahamas

Panama City
VIP Airport Treatment
At The Residences Seven Mile Beach in Grand Cayman, we know that your time is important. We are able to offer VIP Arrival and Departure Services to get you through the airport in no time! You will enjoy a personalized escort through the airport and Customs and private transport to and from the airport to your property. Typically, the arrival experience is under 20 minutes from the exit of the aircraft to boarding of ground transportation. For high-season departures, we recommend a guest and baggage property front door pickup no less than 2 hours before the flight departure time. With these services, you can enjoy as much time on our island as possible!
You Chose Your Flight, Now Book Your Stay!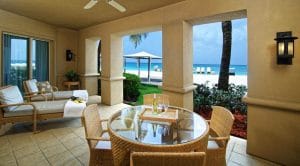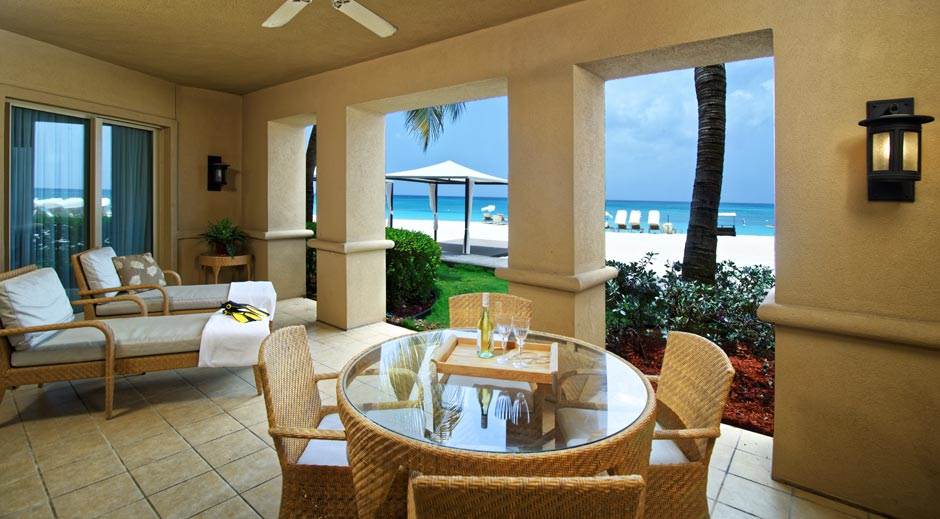 When you come to the Cayman Islands, you deserve to stay in the best accommodations possible. After your direct flight to Grand Cayman, you will love coming back and relaxing at The Residences Seven Mile Beach in Grand Cayman. Let us take your bags to your luxurious lodging, then head straight to one of our pools or the beach. Your dream vacation awaits!