Grand Cayman is a vacation destination brimming with natural wonders to explore. Travelers who make their way in this direction any time of year will find that getting outdoors and exploring in style is an activity well worth savoring during a stay. While there are always a plethora of options to choose from, kayaking is a popular activity in the area for a number of reasons. It's a great option for those who are looking to enjoy sightseeing at their own pace, and it can be experienced solo or as part of a guided tour. Whether you're looking to make the most of daytime kayaking or nighttime tour options, getting out on a kayak and relishing the moment is simple to do across Grand Cayman.  
Don't forget to download our complimentary Vacation Guide. It's full of local and thoughtful suggestions for the best dining, shopping, activities, and more in Grand Cayman!
Our Favorite Kayaking Experiences on Grand Cayman That'll Certainly Excite!
---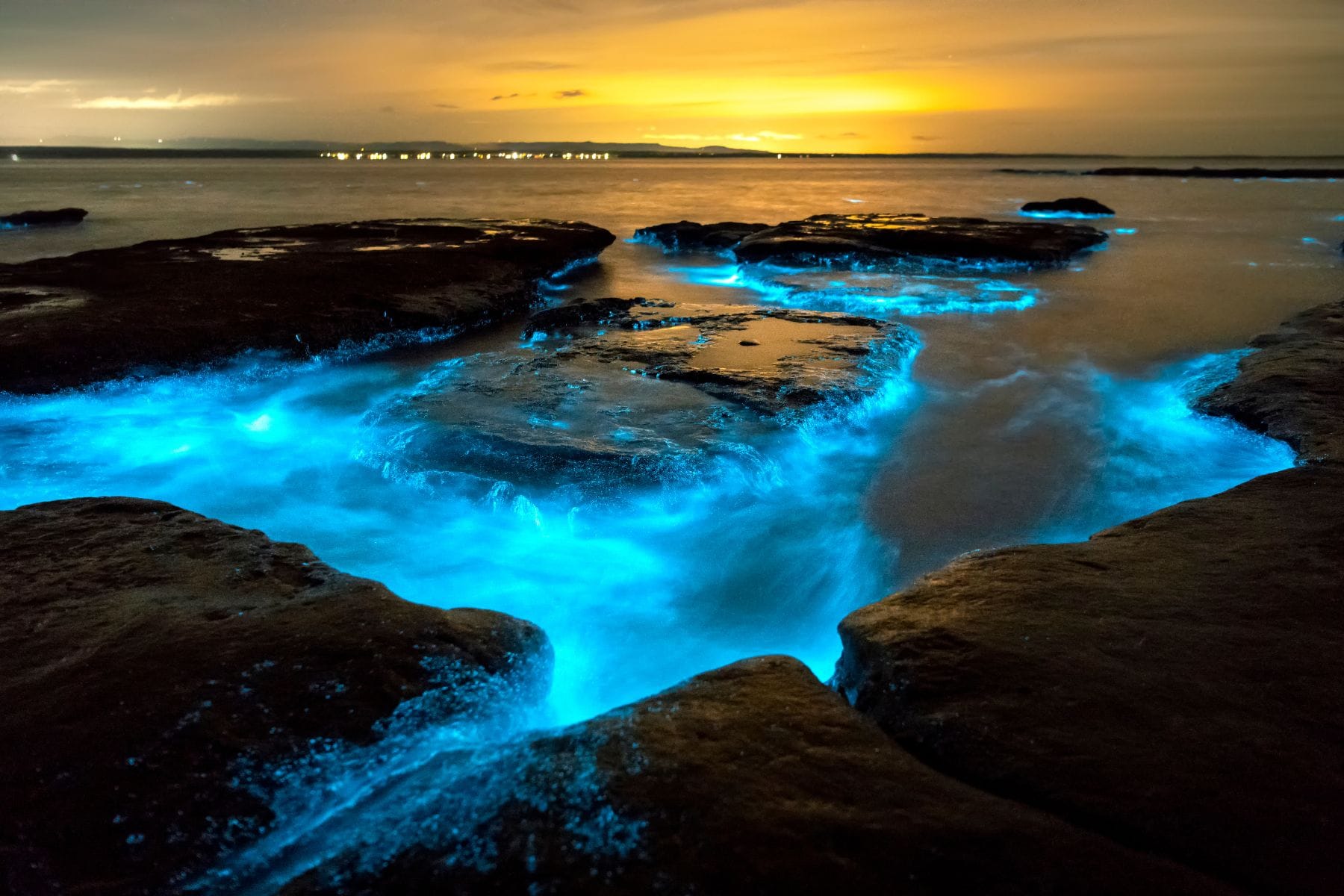 Partner with The Sweet Spot Ltd. 
---
Headquartered at 585 Water Cay Drive on the North Side of Grand Cayman, The Sweet Spot Ltd. is a premier provider of area kayaking tours with a focus on bioluminescence experiences that are stunning and illuminating. If you opt for the kayaking bioluminescence tours, you'll find yourself paddling through gorgeous mangrove forests alongside a knowledgeable and friendly guide, having an experience that's bound to inspire.
Featured Tour: Their Grand Cayman Bioluminescence Tour
---
This top-rated outing among guests thanks to its entirely unique aesthetic and includes: 
Touring Bioluminescent Bay from  departure at Rum Point.

Witnessing the phenomenon of jellyfish glowing under the water in spectacular style.

Some refer to it as the Northern Lights of Grand Cayman!

 
Other Touring Options
---
Eco tours can be booked by kayak through Sweet Spot Ltd as well as paddleboard services, boat tours, and kiteboarding lessons upon request.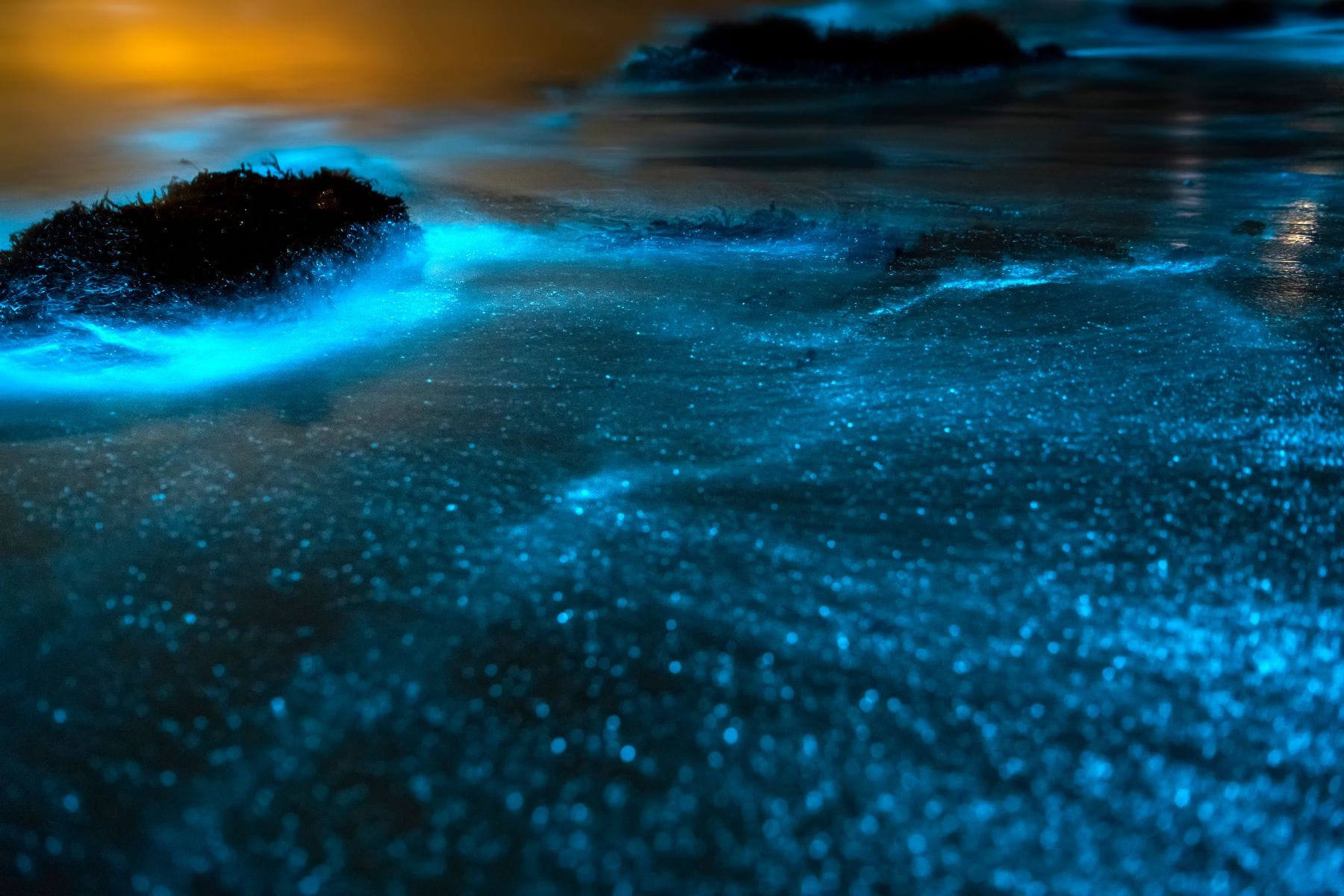 Check Out Cayman Kayaks 
---
When you're excited to add kayaking fun to your itinerary, Cayman Kayaks is another great option to consider.
Featured Tour: Bioluminescent Kayak Tour
---
Beyond traditional kayak rentals and daytime guided outings, they also offer a bioluminescent kayak tour to guests that runs from Rum Point to Bioluminescent Bay. Following the coastline, participants will enjoy dazzling stars overhead and glowing marine life below the waves. These tours have been running in the area since 2006 and are loved for their focus on sustainable tour practices and an emphasis on safety every step of the way.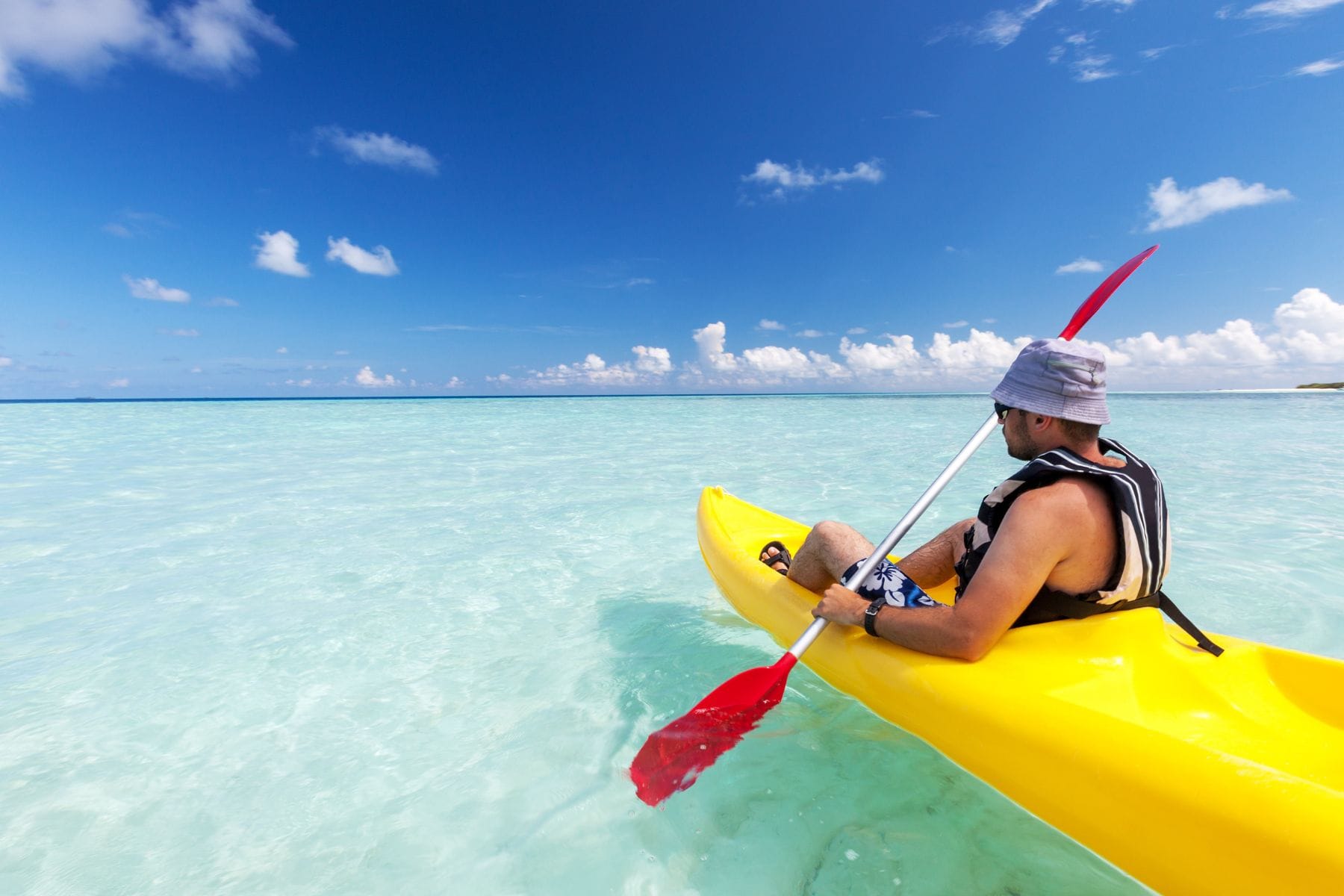 Set Your Own Pace with Adventura Cayman 
---
Those who are looking to rent kayaks and explore on their own will find Adventura Cayman has great options for a customized day on the water. The kayaks available here are lightweight and easy to use as well as extra comfortable for adventurers.
Featured Experience: Kayak Rentals for Your Own Experience
---
Charting your own course through the pristine waters allows for you and your travel partners to experience Grand Cayman how you'd like! You'll be able to:
What's Included:
---
Adventura Cayman offers guests access to single kayak rentals as well as double and three-person kayaks upon request. Other items include:
Kayak seats.

Paddles.

Life jackets.

And, an adventure map are all included in the cost of the rental.

 
Savor Oceanfront Views Each Morning & Evening at The Residences
---
Let luxury, style, and comfort lead the way to an unforgettable stay in Grand Cayman when you book your accommodations at The Residences. Reach out today to learn more about our sophisticated options and how we can help you elevate your next vacation. Book our Cayman Island pet friendly rentals here.