Solo travel to the Cayman Islands offers a unique opportunity to set your own pace and enjoy our scenic and inspiring destination. Here, those heading out on a solo trip can find reasons to expand their horizons, understand their own capabilities, and of course, enjoy incredible experiences along the way. No matter when you arrive or how long you have to spare in the name of solo trip fun, the Cayman Islands provide a backdrop for adventure that's truly one-of-a-kind.  
Don't forget to download our complimentary Vacation Guide. It's full of local and thoughtful suggestions for the best dining, shopping, activities, and more in Grand Cayman!
3 Recommendations to Solo Travel on the Cayman Islands
---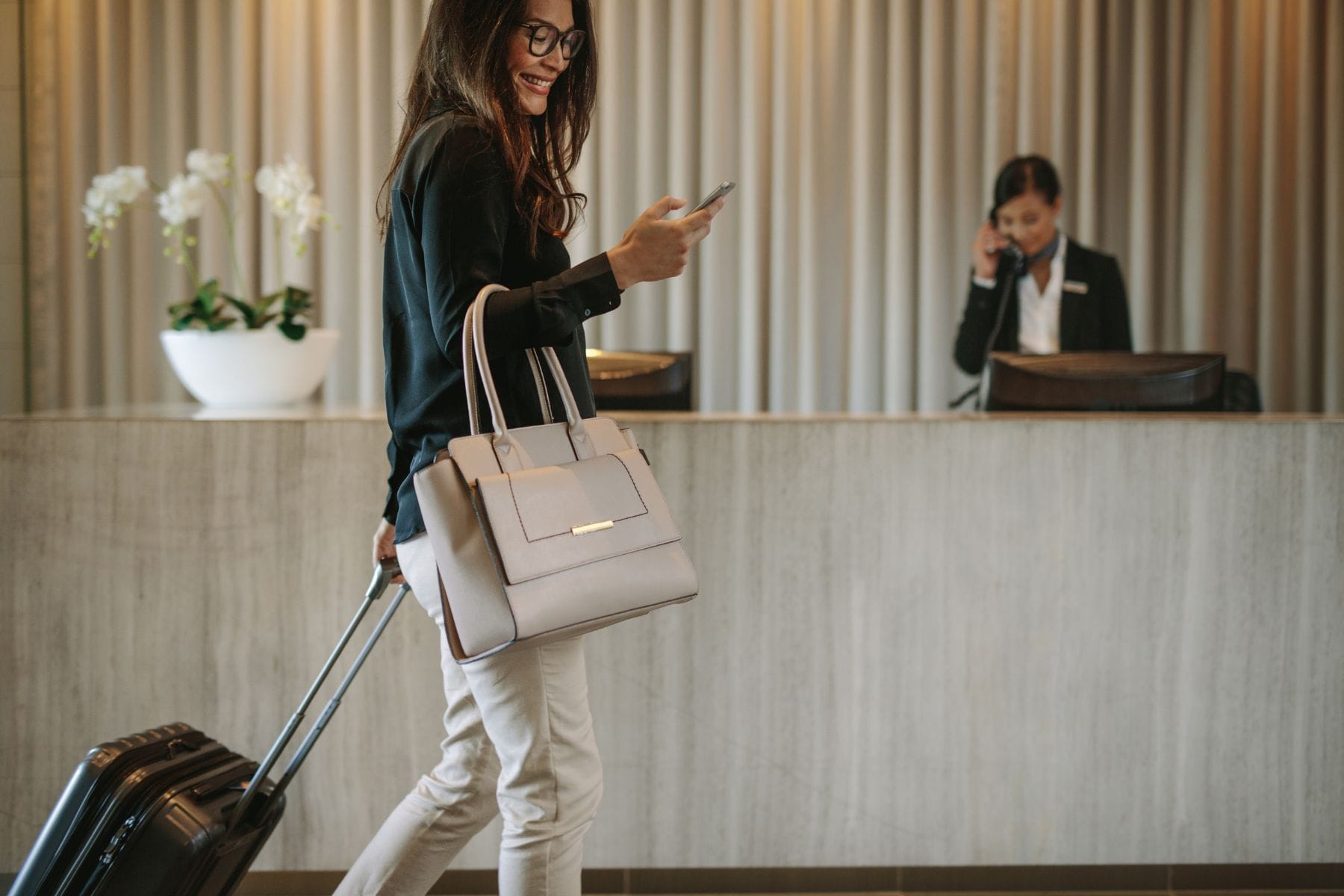 Safely Navigating the Island on Your Own
---
As with any solo trip, journeying on your own to the Cayman Islands means taking time to think through safety standards ahead of time. Once you've taken time to make sure these essentials are handled, you can focus on the fun ahead! Those include: 
It's important to have a travel plan before you arrive and share it with a friend or family member back home.
It's also a good idea to always have an emergency backup plan secured in case of unexpected situations.
When you're venturing out solo, you'll want to be sure that any and all valuables you're traveling with are secured.
Be sure to choose well-populated areas to explore in the event you need assistance along the way.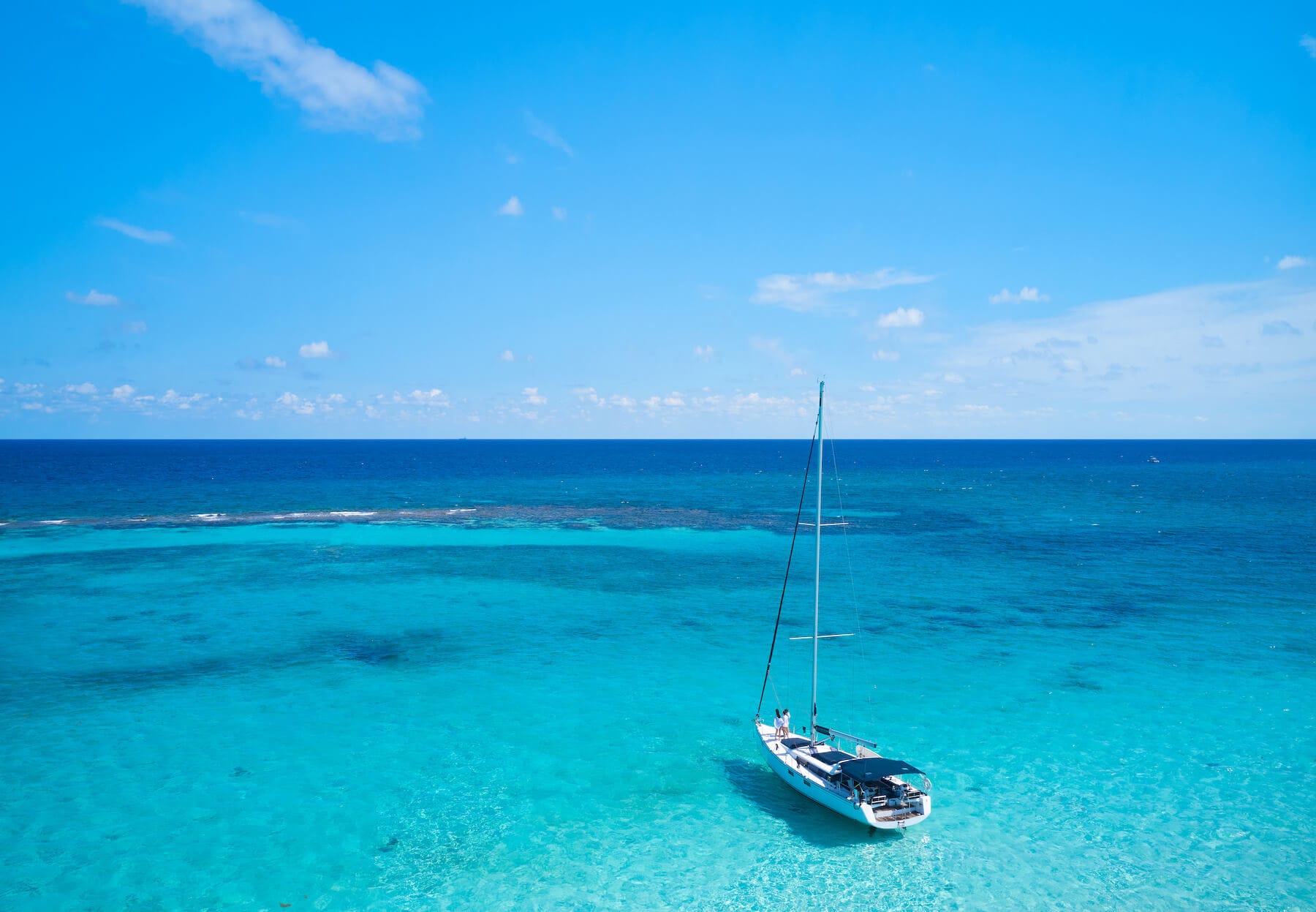 Water Activities for Solo Travelers to Enjoy 
---
Traveling to the Cayman Island solo doesn't mean you have to remain alone for every adventure. In fact, an amazing opportunity if you're focusing your time on Grand Cayman fun is to join up with a tour group.
1. Visit the Iconic Stingray City
---
This is one of the most popular attractions in the area and for solo travelers, it's a great way to take part in unique activities in good company too. Stingray City is found off the north shore of Grand Cayman and provides access to a natural sandbar where guests can swim with stingrays that call the waters home. The waters are calm and clear, making it easy to observe your above and below the wave surroundings. The tours are organized by professional guides, so you have an expert to ask questions of as you swim.
2. Starfish Point
---
Also within easy reach of Stingray City, this beloved destination is perfect for solo travelers to take time to enjoy snorkeling without the crowds included. The shallow waters at Starfish Point offer up a chance to view everything from tropical fish and sea urchins to starfish as well.  
---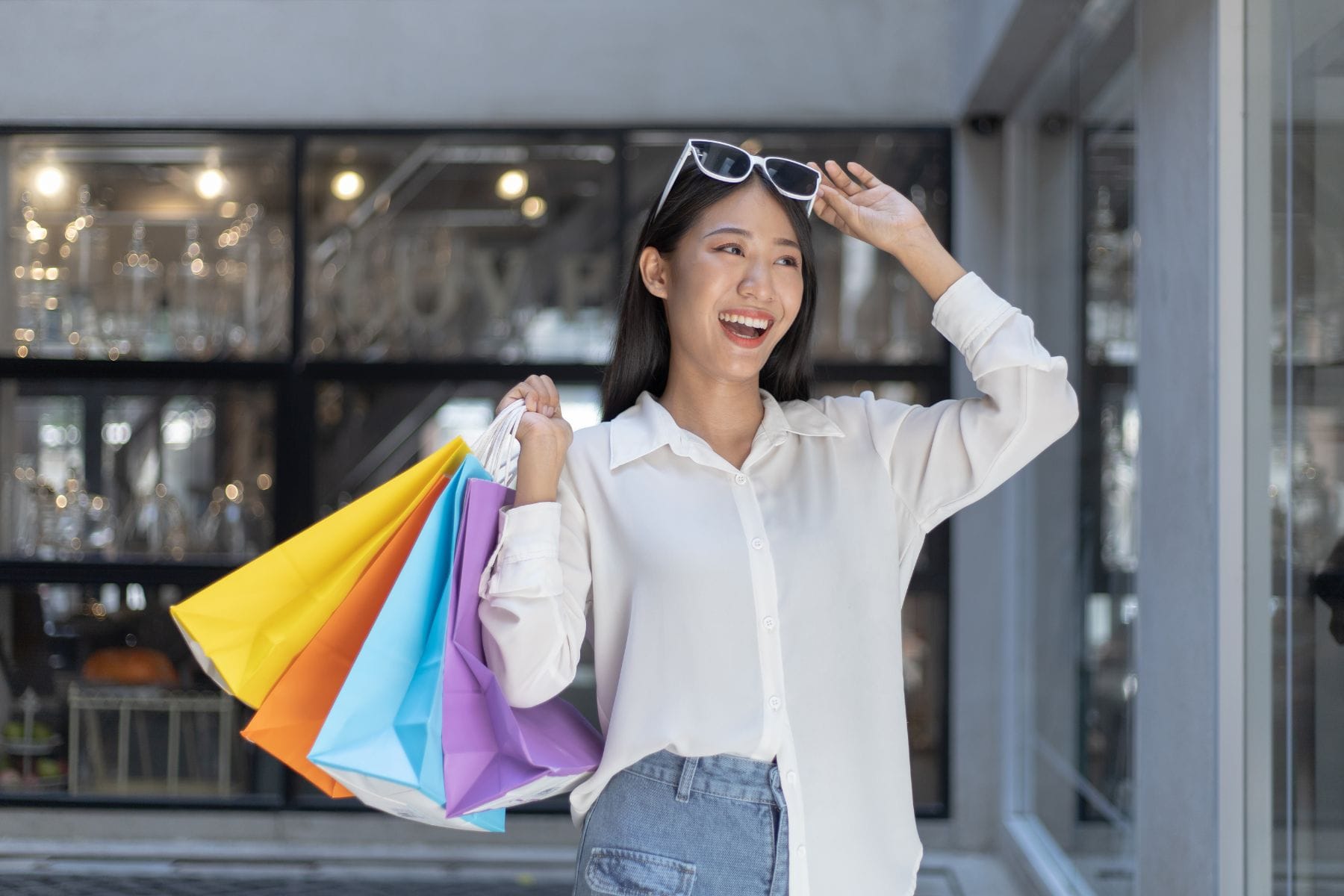 Add Retail Therapy to the Itinerary
---
A tremendous solo traveler activity to enjoy in the Cayman Islands is shopping! When you're looking for a destination where you can pair retail therapy with delicious dining too, Camana Bay checks every box on the list. This waterfront shopping center houses:
A collection of captivating eateries and storefronts to explore at your very own, preferred pace.

Big-name designers and boutiques, featuring everything from luxury brands to amazing sale prices.
It's a great place to grab a coffee, enjoy people-watching, or sit down for a full dinner and make the most of treating yourself to a savory and well-deserved palate-pleasing moment.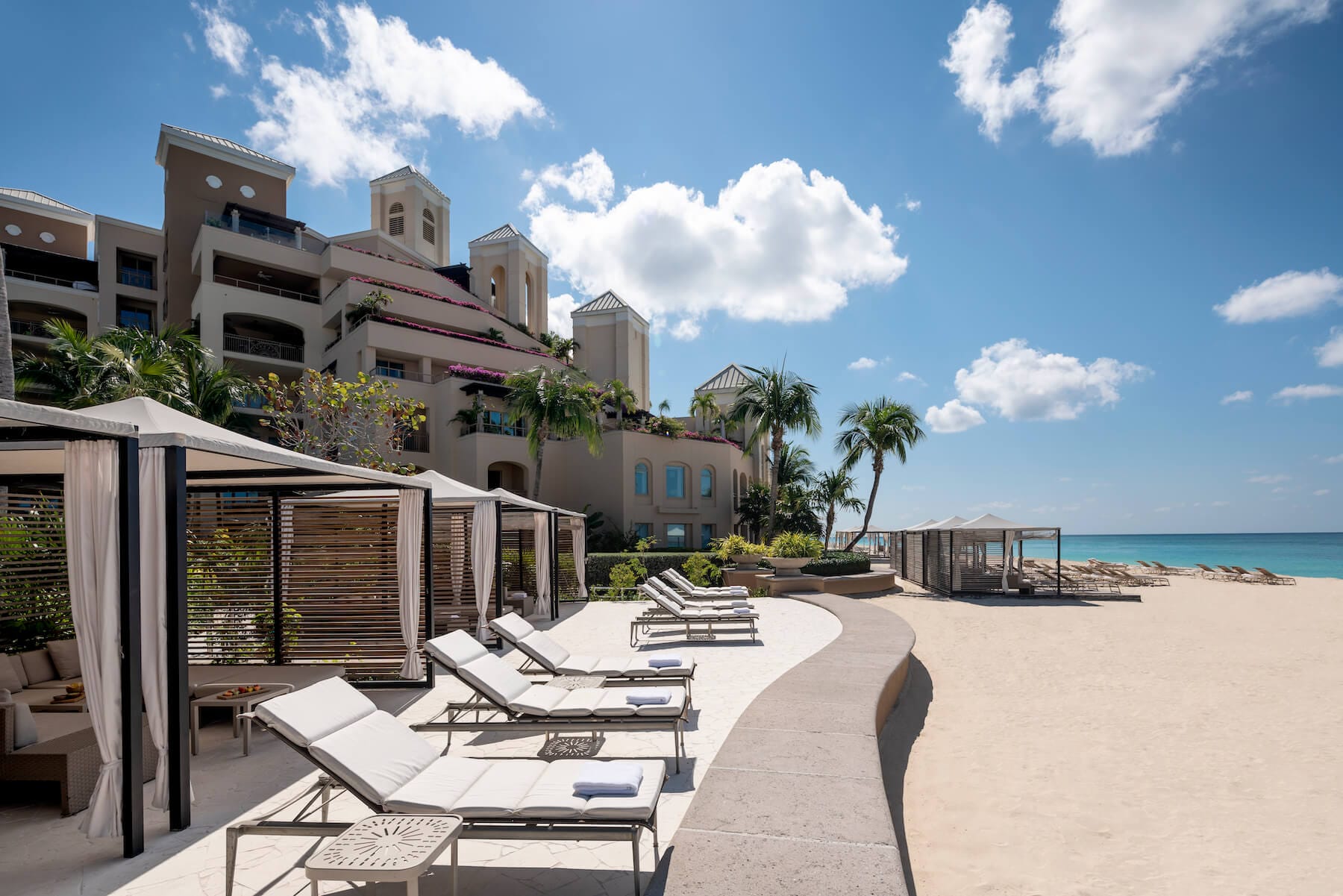 Book a Luxurious Stay in the Cayman Islands Today 
---
Enhance every day of your getaway to Grand Cayman when you book luxurious accommodations in style at The Residences. Amenities suitable for solo travelers at our esteemed resort include: 
Reach out today to learn more! Book our Cayman Island pet friendly rentals here.