The Top Cayman Island Tours You Won't Want to Miss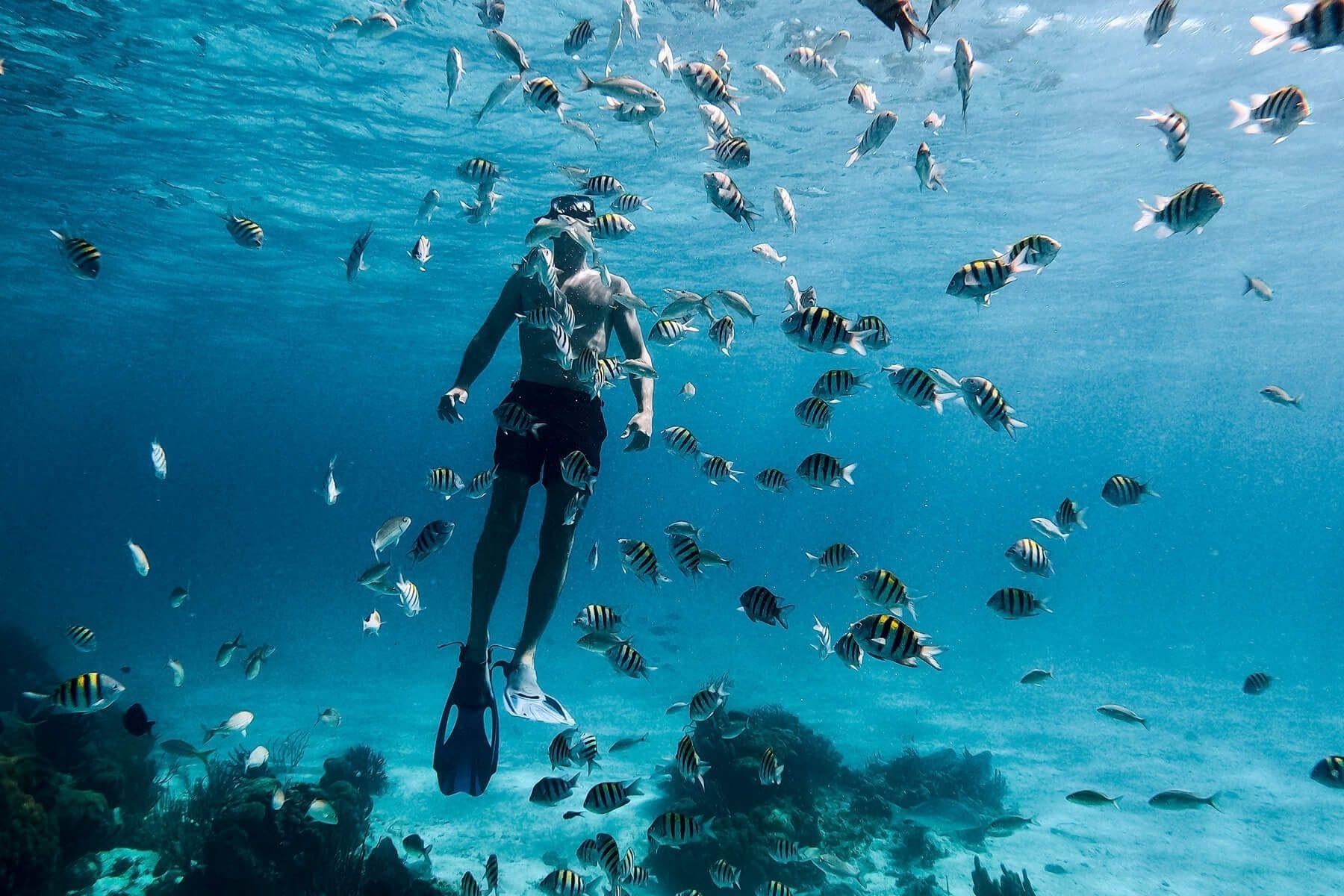 1. Spotlight Cayman Islands Tour: Jean-Michel Cousteau's Ambassadors of the Environment
---
Jean-Michel Cousteau's Ambassadors of the Environment is one of the many amenities The Residences Seven Mile Beach in Grand Cayman offers. This program was created to teach visitors about the amazing ecosystem and unique culture of Grand Cayman. Fully immerse yourself in our island paradise when you go on one of the many Cayman Island tours or partake in one of the many activities offered!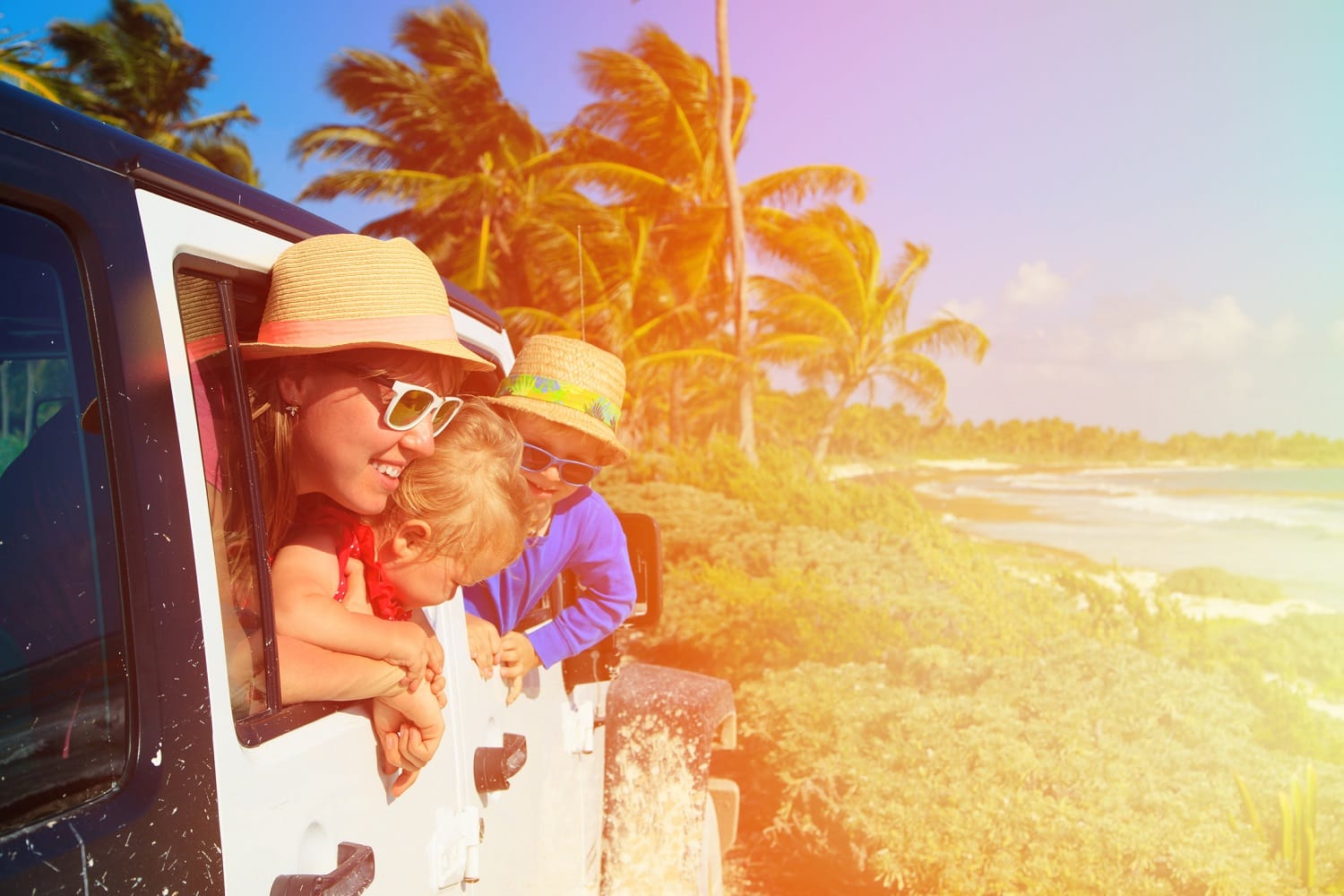 2. Cayman Safari Adventures
---
We love the tours Cayman Safari Adventures offers because they will show you around the island while immersing you in true Caymanian culture. The expert guides will pick you up at The Residences Seven Mile Beach in Grand Cayman, then take you to exclusive spots other vacationers don't have access to.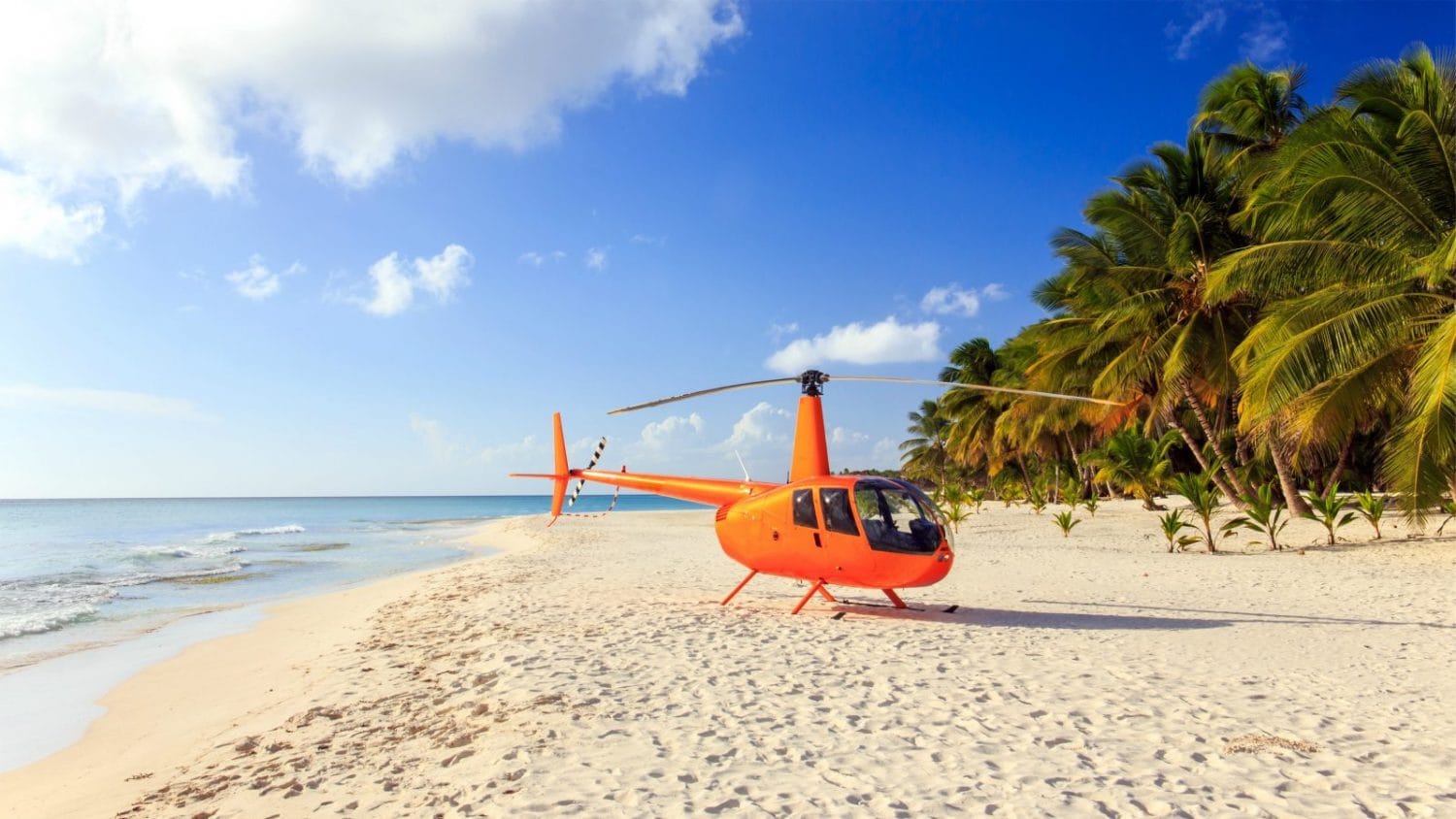 3. Grand Cayman Helicopter Tours
---
One of the best ways to see the Cayman Islands is from above! Book a ride with Grand Cayman Helicopter Tours to get a bird's-eye view of the many Grand Cayman attractions. They have a wide variety of Cayman Island tours you can take, including a sunset tour with dinner provided. You have never experienced the island like his before.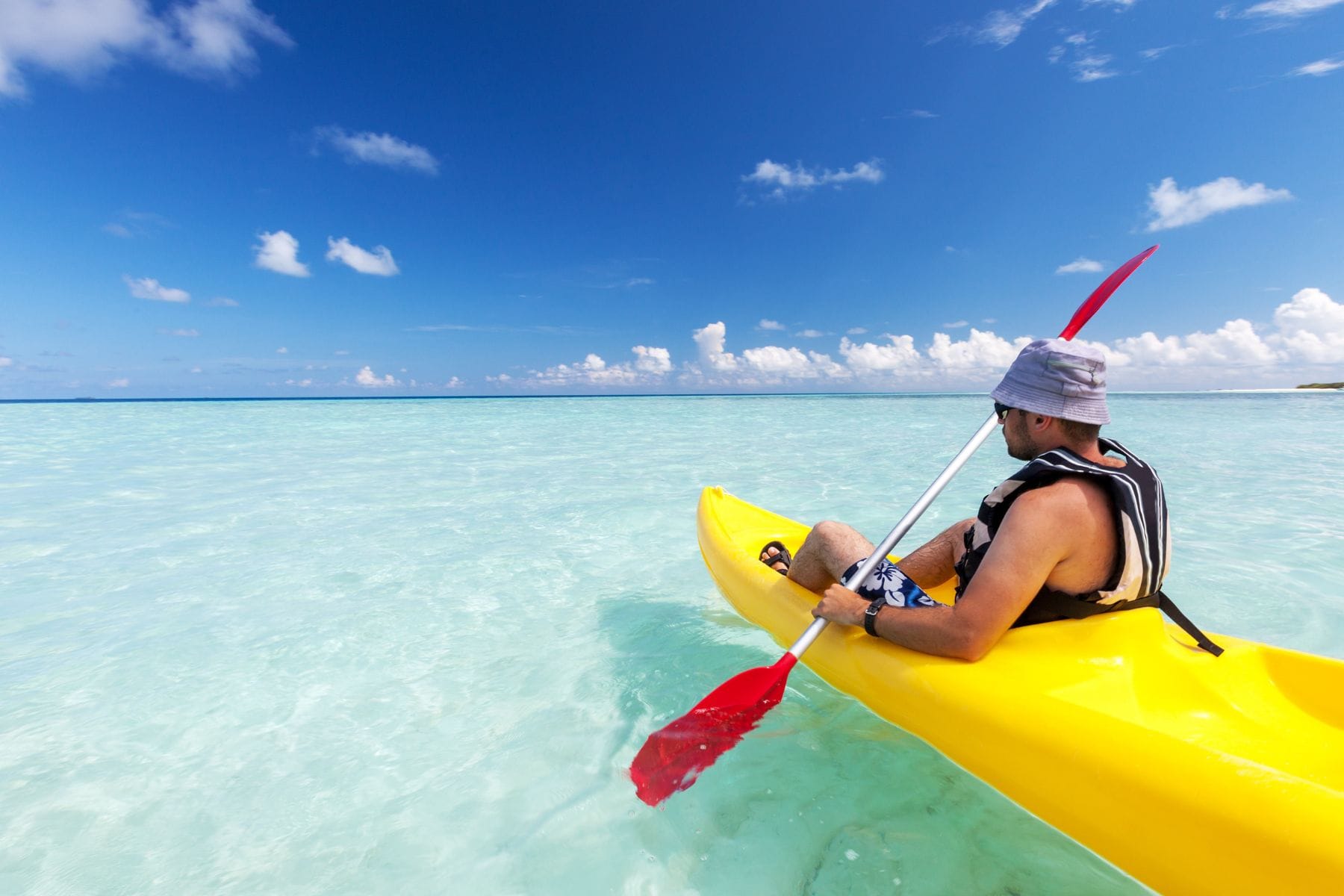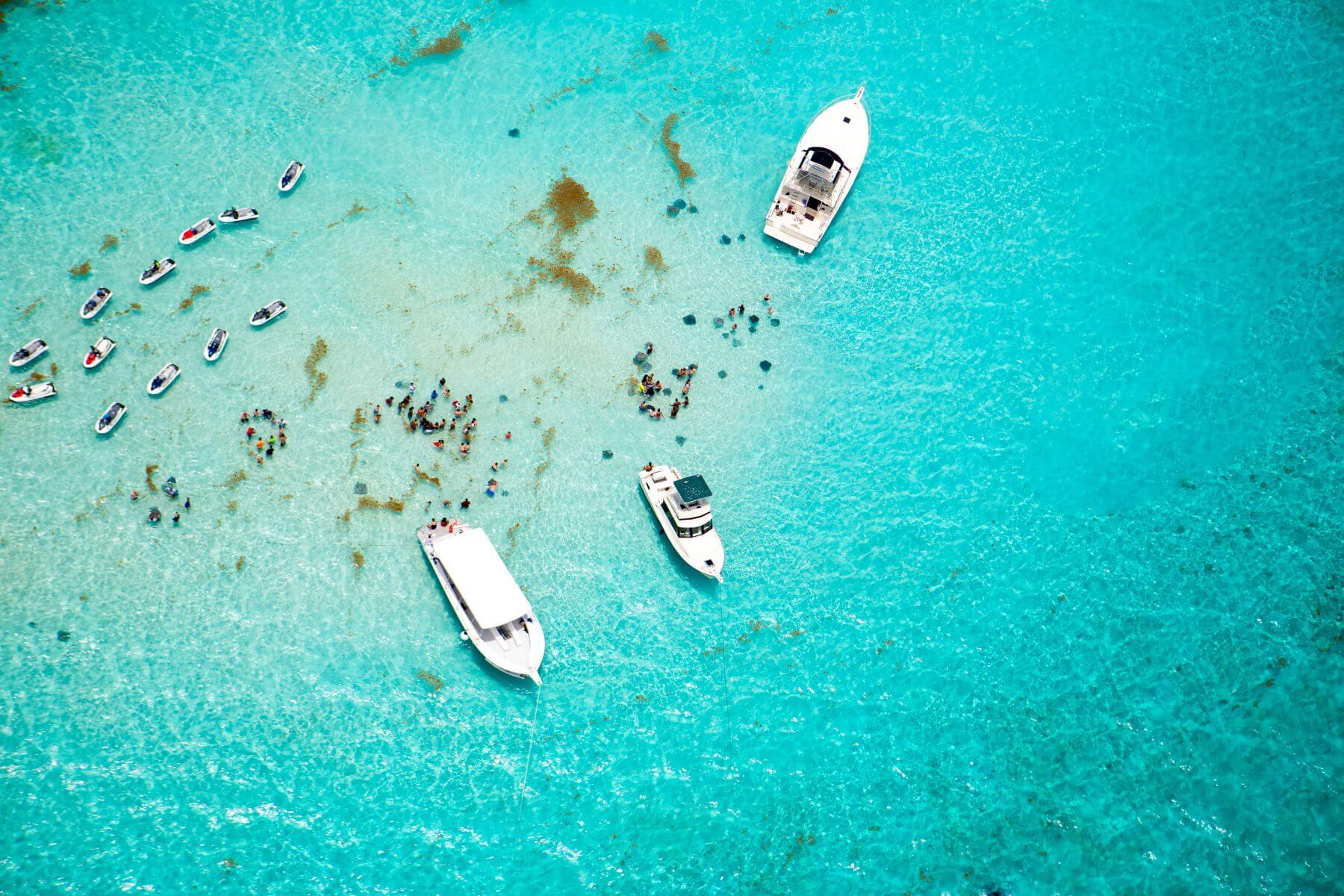 5. Stingray City
---
Grand Cayman offers a plethora of amazing activities for tourists, but one particularly enjoyable excursion is taking a boat ride out to Stingray City. This tour is perfect for those who want to experience the beauty of the North Sound sandbars, where they can swim, snorkel, and observe the magnificent stingrays that call it home. Additionally, visitors will have the opportunity to dive into the Barrier Reef, which is home to a variety of colorful and vibrant marine life. The tour groups are small, providing ample space for exploration and personal enjoyment. For those who are daring, feeding the stingrays is an option. After the excursion, tourists can head over to Coral Gardens for additional snorkeling, which may include up-close encounters with sea turtles.
6. Explore the Beauty of Crystal Caves
---
Crystal Caves is a must-see destination in Grand Cayman. The 90-minute tour takes you through three caves located in a lush tropical setting, where you'll see glittering rock formations and underwater pools. You might encounter incredible creatures like bats, blue iguanas, and Cuban tree frogs. The tour also takes you underground to see mystical stalactites and stalagmites that take thousands of years to form. Transportation to the caves is often included in the booking, and a friendly guide will be waiting for you in the North Side district. Don't forget your camera for this unforgettable experience!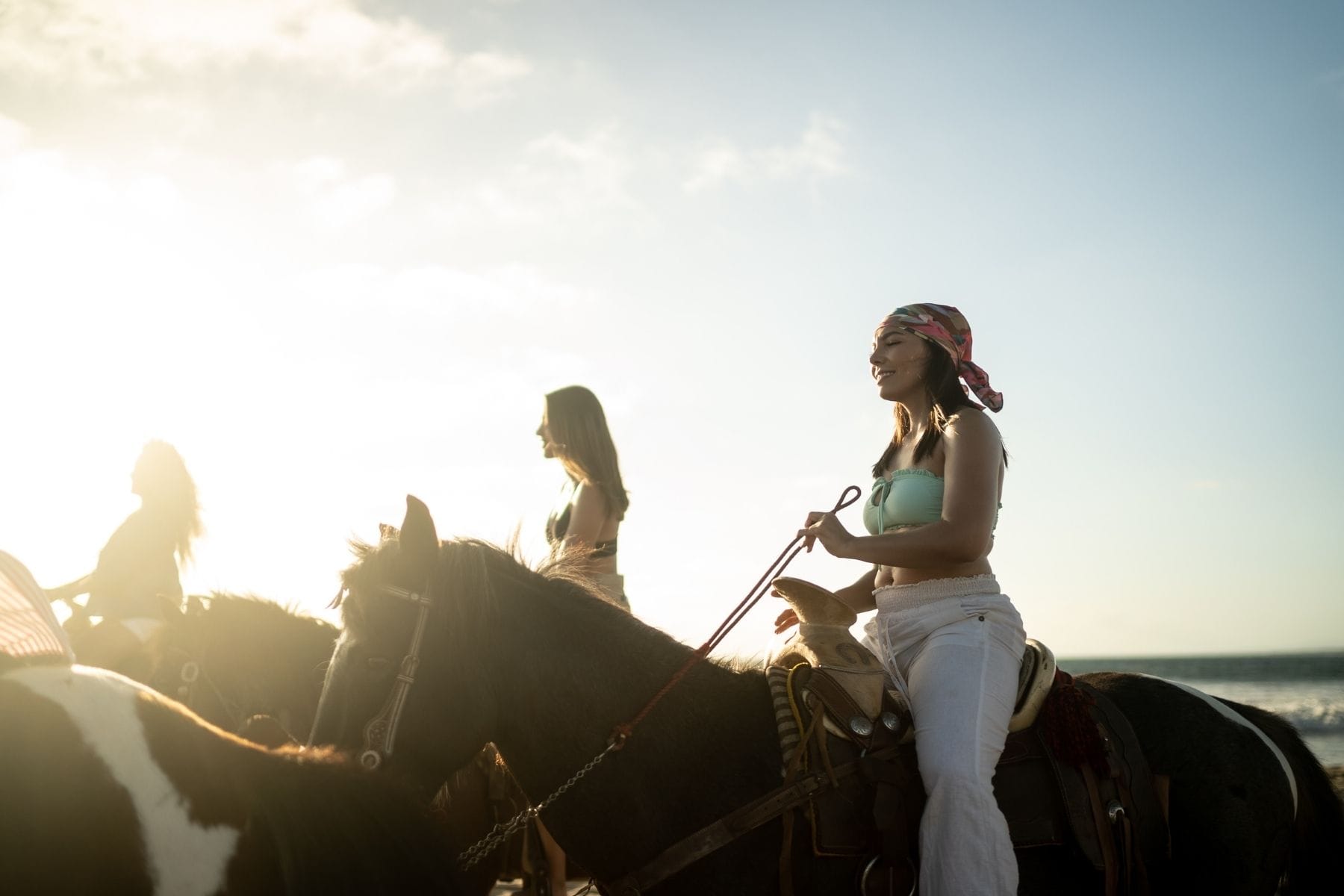 7. Horseback Riding, A Unique Cayman Island Tour Experience
---
One of the more unique routes to relishing the Grand Cayman landscapes while you're horseback riding along the coastline. here is on horseback. Experience the best of both land and water adventures in Grand Cayman with a horseback ride and swim tour. This unique excursion takes you along the white-sand beaches of West Bay, where you can trot or walk your horse along the shorelines. Transportation is often included, and instructions on how to mount your horse and ride safely are provided. You'll ride with a private tour group for 90 minutes, with stops for photos along the way. When you reach the water, you and your horses will take a break for a refreshing swim in the Caribbean Sea together. It's a one-of-a-kind experience that allows you to fully appreciate the pure beauty of nature in Grand Cayman.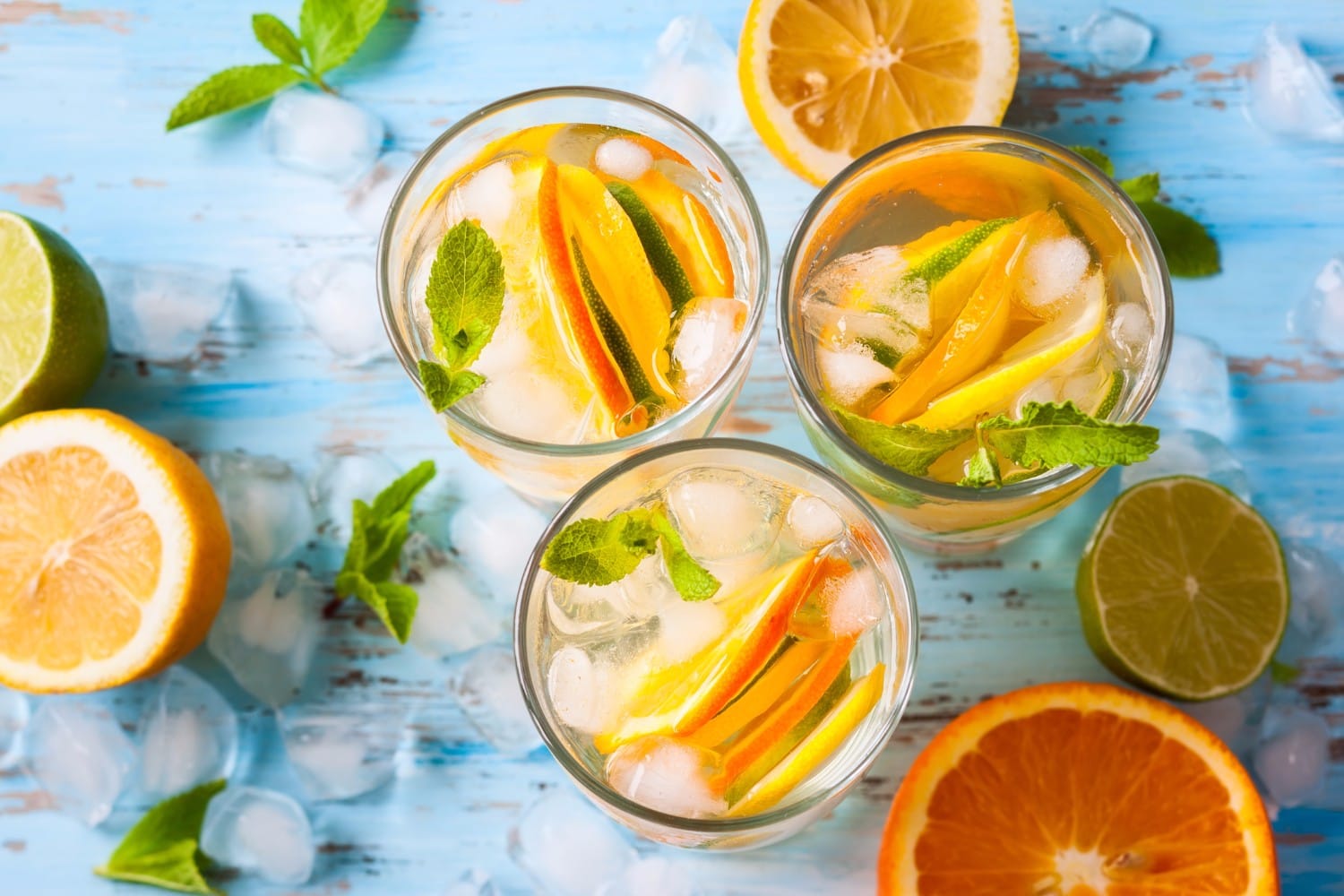 8. Rum Tours
---
If you're looking for a relaxing and enjoyable way to spend your time in Grand Cayman, consider joining the Cayman Rum, beer, beach, and lunch tour. A knowledgeable and friendly guide will meet you before you board an air-conditioned coach that will take you to the Cayman Spirits Company for a factory tour and rum tasting session. Then, you'll head to the Tortuga Rum Cake Factory for more local delicacies and rum pairings. The tour ends with an hour on the beautiful Seven Mile Beach, where you can relax, soak up the sun, and enjoy some on-the-water fun. This 4-hour tour is perfect for those who want to savor the moment and make unforgettable memories.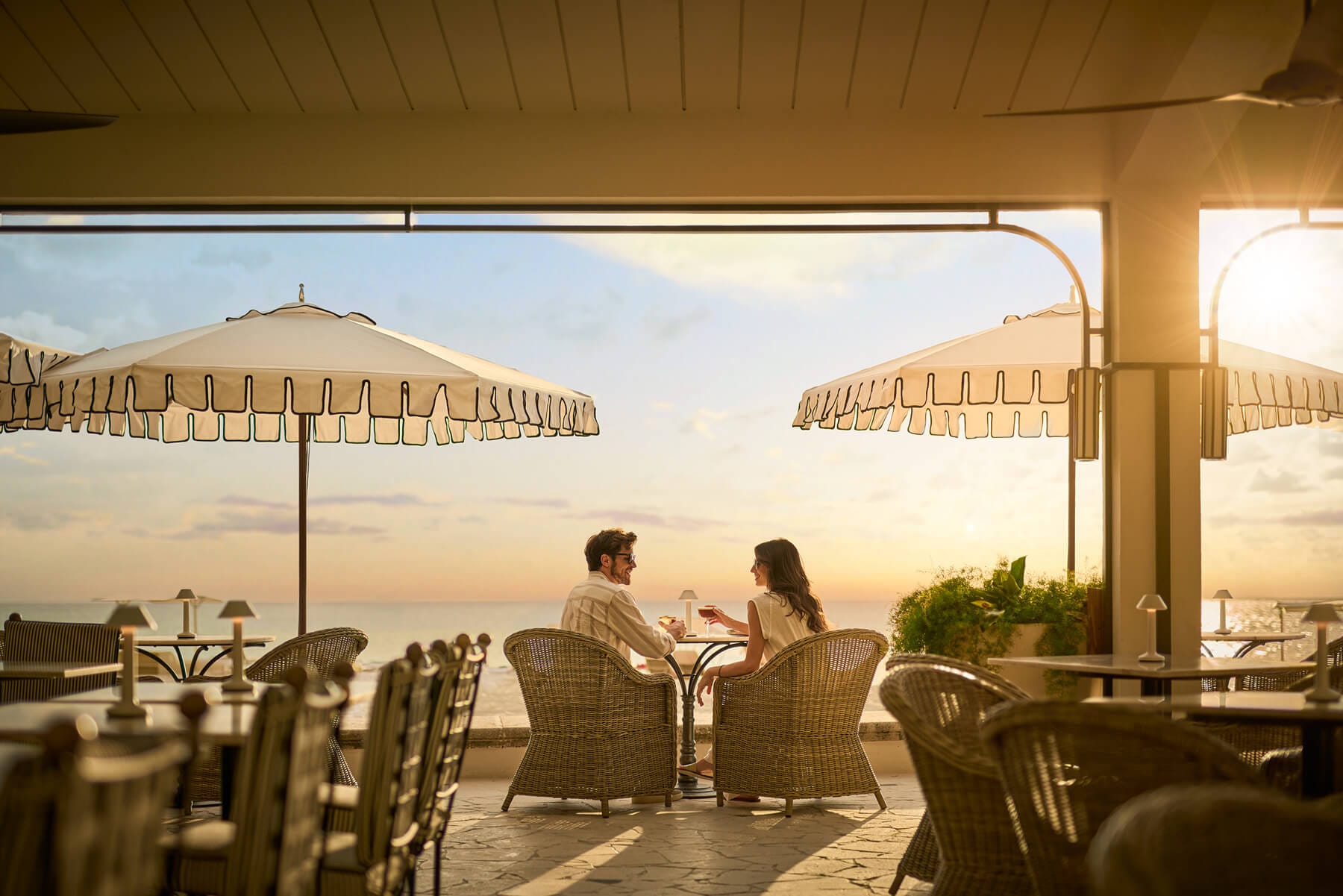 Where to Stay on Grand Cayman
---
No vacation is complete without a stay in some of the finest accommodations! You'll love staying with us at The Residences Seven Mile Beach in Grand Cayman; we have the most luxurious properties and amenities waiting for you. With incredible views overlooking white beaches, dazzling blue waters, and colorful gardens, you will never want to leave our deluxe properties of the Cayman Islands. Go out and explore the many incredible nearby attractions of our local area, or simply take time to relax in the comforts of our residences. We know you will make unforgettable memories here in the heavenly Cayman Islands, so check our availability today to start planning the trip of a lifetime!